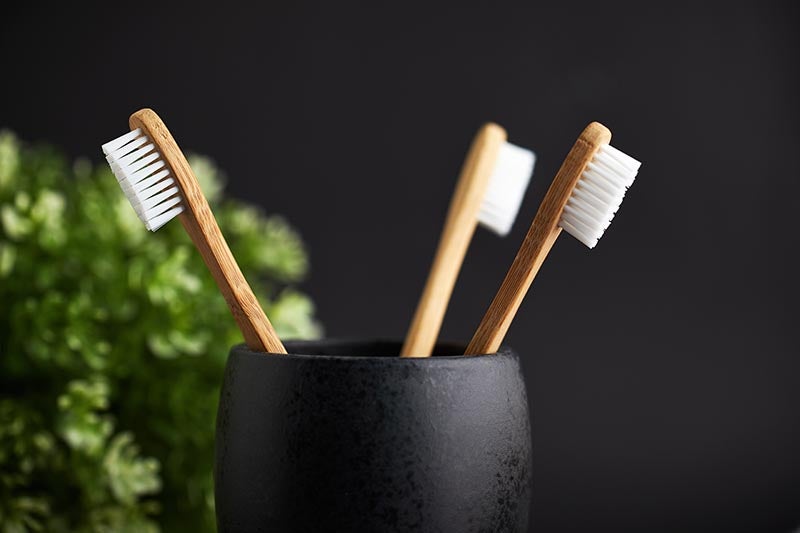 Natural Products are the new norm in the personal care industry. As per GlobalData's Global Consumer Q3 2019 survey, more than a third of GEN Z consumers (37%) are proactively seeking products that contain only natural ingredients in the beauty and grooming products that they shop for, making it an important consideration for manufacturers.
Aligning with this trend, the multinational consumer products company Colgate-Palmolive has acquired US oral care brand Hello Products.
The 'naturally friendly' subscription brand offers toothbrushes, mouthwash, floss and toothpaste for adults and children, with different unique ingredients like charcoal and hemp-infused variants.
Noel Wallace, Colgate president and CEO, said: "We have great respect for the Hello team and their impressive product line, and value the strong connection they have made with younger customers.
"With its distinct on-trend positioning, Hello is a terrific complement to our Colgate and Tom's of Maine brands and we look forward to supporting its continued growth and success."
Unlike other brands, Hello focuses on a natural formulation and minimalist packaging that looks and feels beautiful. Its position as fun, environmentally friendly and with delicious flavours that comprise natural ingredients is very different from other similar products in the category, and lends a special appeal for its range of products that are available in leading supermarkets in US, as well as through subscription boxes.
As consumers increasingly lead busier lifestyles, they are looking for easy and effortless shopping experiences; according to GlobalData's Global Consumer Q4 2018 survey, convenience (51%) and good value for money (48%) are the top key attributes associated with subscription-based services that consumers look for. The deal will also help Colgate tap into a new distribution model as Hello has its own loyal consumer base registered for its subscriptions.