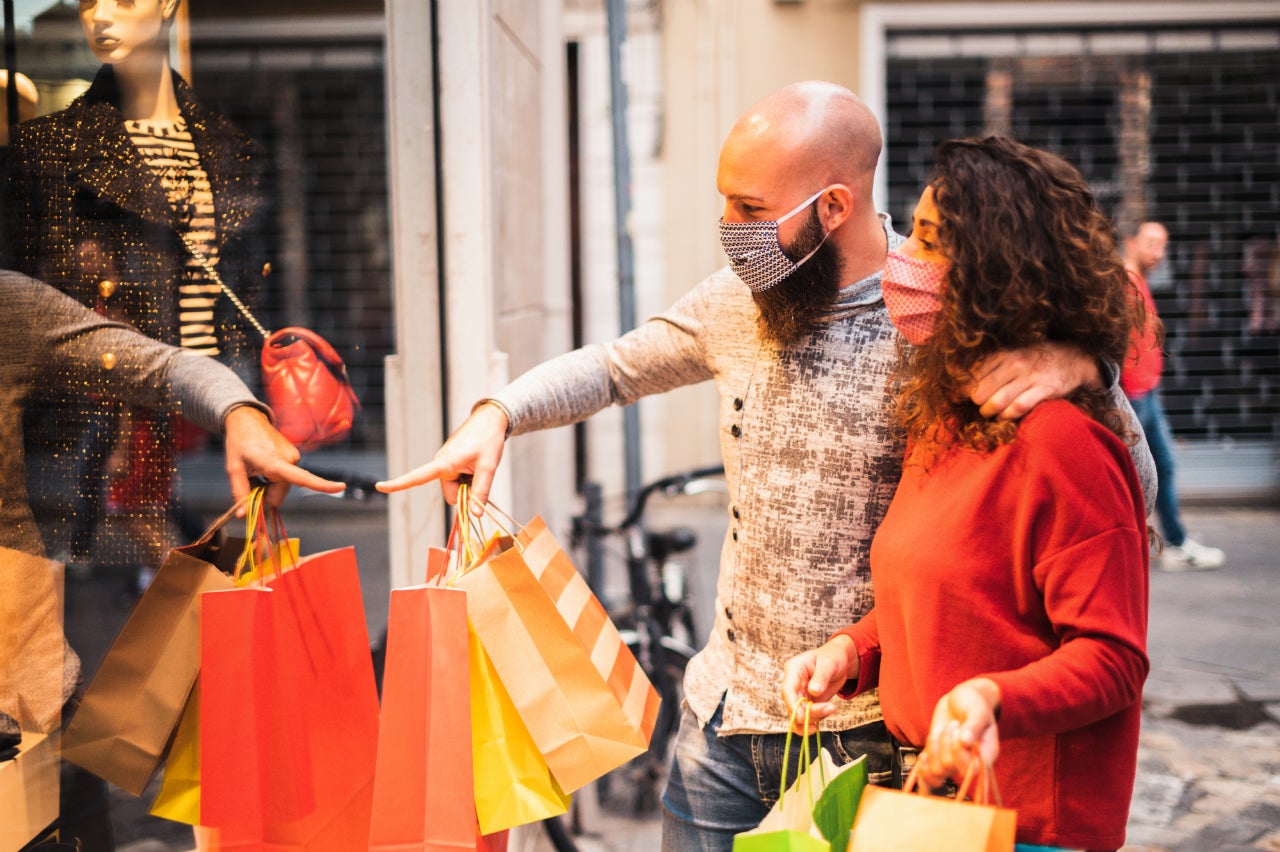 While most will not have foreseen the closure of non-essential stores in the week leading up to Christmas in the UK, its impact on Christmas gifting spend is set to be limited with many consumers shopping earlier this year. Yet, with stores set to be shut for many in London and the South East of England on Boxing Day, the usual flurry of consumers to the sales will be hindered, resulting in some turning to online but for many, this spend will ultimately be lost as the ongoing impact of the Covid-19 pandemic is felt.
38.6% of consumers surveyed in the GlobalData Christmas intentions 2020 survey of 2,000 respondents stated that they had purchased earlier this year, with this figure rising to 57.0% for consumers aged 16-24. With older generations typically shopping earlier than their young counterparts, this ensures that overall Christmas spending has been shifted forward in 2020 with most having at least started gift shopping in October. Indeed, in the first weeks of November, only 5.6% of UK shoppers stated that they intended to start their Christmas shopping in the last few weeks of December.
Events such as Prime Day (13-14 October) and Black Friday (27 November) have had a more significant impact in bringing forward spend this year with 36.7% of Black Friday shoppers buying most, if not all, of their Christmas presents during this promotional period, up 5.1 ppts on 2019. Retailers actively encouraged this to avoid disappointment from sold-out products and delivery delays in the run-up to Christmas.
In comparison, the traditional post-Christmas sales period, which has increasingly started before Christmas in recent years, will be considerably more affected. While only a portion of the UK is under these stricter restrictions, with these not being reviewed until the 30 December, at the moment it looks likely that restrictions could be extended and widened to other regions.
The clothing and footwear sector will be among the most impacted, with these retailers already sitting on a lot of unsold stock from Autumn / Winter 2020, and indeed, in some cases Spring / Summer 2020. The sales period after Christmas is a prime time for retailers to clear this stock and make way for new season collections. With much of this spend forecast to shift to online, clothing and footwear retailers must use online platforms to group discounted items to one area of the website and use home pages to introduce and focus on newness.