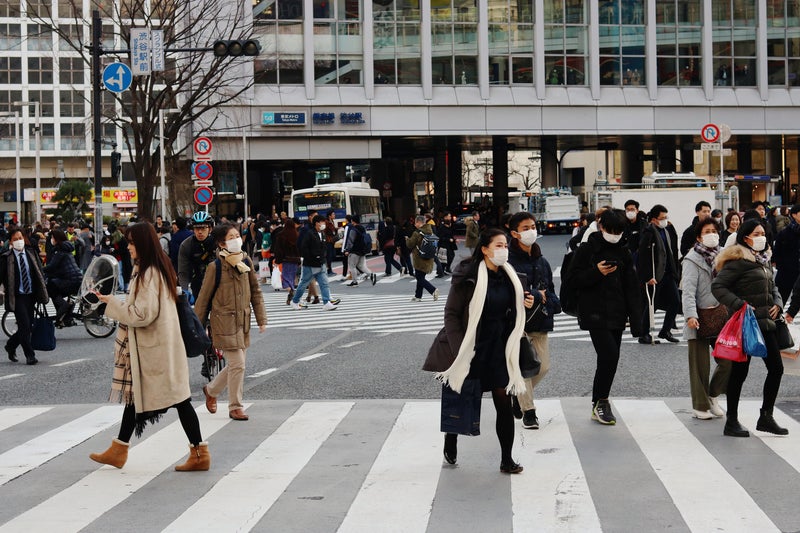 In the Asia Pacific region alone GlobalData expects coronavirus to eliminate US$10.5bn in consumer spend on the Top 10 luxury goods companies* versus the original 2020 forecast. Pre-virus outbreak we had forecast a 10.0% rise in spending on these brands in APAC in 2020 (equivalent of an extra $7.3bn on 2019), however we now expect to see a 4.4% decline on last year (-$3.2bn).
Over the last 10 years brands have built scale across Asia via store openings, online investment, social media campaigns and local collaborations and partnerships to establish a loyal customer base and satisfy the rising demand for luxury goods. While this has been essential for growth and profitability, it of course now leaves them heavily exposed and highlights their reliance on the region.
In the last two weeks the coronavirus crisis has worsened across Europe, with luxury brands being forced to reconsider sales strategies and their supply chains beyond the APAC region. The nationwide lockdown in Italy will have the biggest hit on domestic brands given the spending nature of overseas tourists purchasing Italian goods while in Italy due to perceived heritage and craftsmanship. Therefore the likes of Prada, Giorgio Armani, Ferragamo, Valentino and the Kering group (which owns Italian heritage brands such as Gucci, Bottega Veneta & Pomellato) all stand to suffer steep sales losses in H1. LVMH is also exposed with brands such as Fendi and Pucci set to experience weaker demand.
The immediate impact on luxury brands' supply chains which depend on Italy and indeed countries across APAC for materials and manufacturing will be small given the long lead times these brands build in and their reliance on continuity and core lines which they typically have higher stock levels of – especially since order numbers and demand will be down. Brands will also be cancelling orders with suppliers and delaying new product releases to protect profitability. However, if the crisis continues beyond a six month period it is likely to hit stock availability for new season launches in autumn and festive trading.
While brands will work hard to recover lost spend once the crisis is contained and shopping habits and tourism levels start to recover, the threat of a global recession and hit on personal finances will impact consumer confidence and willingness to spend on luxury goods over the full course of 2020.
* Top 10 luxury groups include LVMH, Kering, Richemont, Chanel, Swatch Group, Hermès, Tapestry, Michael Kors, Tiffany, Burberry and Prada Group. For this piece of research Tiffany is still separate from LVMH