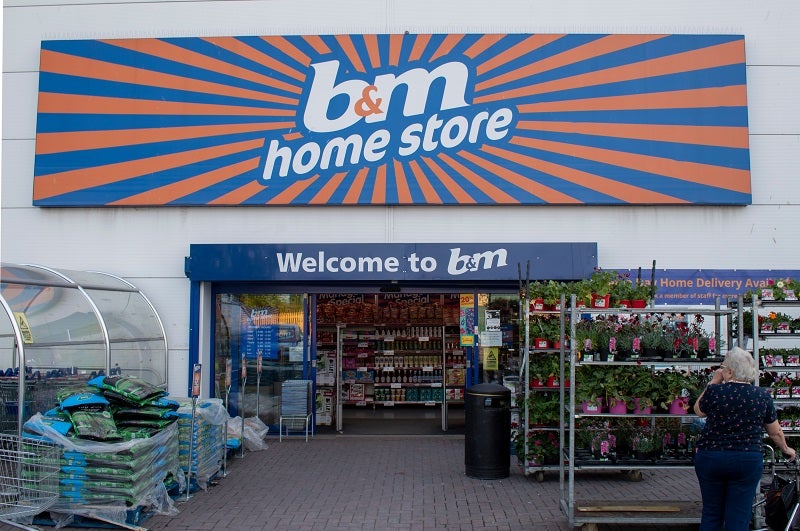 While the coronavirus covid-19's effect will not be as immediate as in clothing and footwear and electricals, it will affect the UK home market as Chinese factories get back up to speed. Price-driven retailers and those weighted towards household and home décor products will be among the most disrupted.
A slowdown in production will be the main impact of coronavirus
China is the single largest importer of homewares products into the UK with HMRC figures showing imports reached £1.7bn in 2019, an increase of 10.4% on 2018. However, production has slowed in early 2020 as many factories have closed temporarily to contain the spread of the virus. The timing of the Chinese New Year holiday further exacerbated this disruption, as workers visiting families struggled to return to work due to restrictions on movement, with many factories in central and western provinces planned to remain non-operational until at least 15 February. Even after reopening, quarantine measures and restricted movement mean it will take time to get back to full capacity, with Morgan Stanley reporting that production was between 30-50% of normal levels for the second week of February.
Household, home décor and the value general merchandisers are most at risk
Household, such as cleaning products and storage, and home décor are the home categories set to be most affected by the coronavirus. Both are smaller-ticket items where production is weighted towards China, as the lower input costs enable retailers to keep prices down. Home décor will be impacted, should coronavirus become more widespread within the UK, as the threat of catching it will dampen footfall as a sizable proportion of purchases are on impulse.
The value general merchandisers will face difficulty. 40% of B&M's products are sourced from China and B&M, Home Bargains and The Range have a sizable share of the household and home décor market. DIY, too, will struggle with  75% of Kingfisher's production sites in the Far East, up from just over a third in financial year (FY) 2017 / 2018, and Travis Perkins at risk after investing heavily in direct sourcing from the region to develop its own-brand offer.
Furniture retailers Dfs and SCS also source a significant proportion of their products from the Far East, with 30% of DFS' range by volume and 38.7% of ScS' goods by turnover in FY2019/20 coming from the region. However, the impact for these retailers will be less severe as there is more scope to flex production to other factories, including domestically, and because these goods are produced on a made-to-order basis.
Further to production, coronavirus is also affecting shipping and distribution
Logistics are also being disrupted with Chinese trucking suppliers reported to be at less than 50% capacity, slowing the turnaround times, and restrictions on disembarking imposed on Chinese docks. There have also been fewer shipments, with shipping companies, including Maersk Line and Hapag-Lloyd reducing vessels' numbers on routes between China and North America, India and West Africa, and the British Port Association forecasting that trade along the China-Europe route will be 20% lower in Q1 2020.
While the shipments that were out to sea prior to the outbreak are less impacted, this combination of reduced manufacturing and shipping will, undoubtedly, lower instore availability and, if the outbreak is prolonged, prices may also rise. Some producers are already beginning to feel the effects with the Ultimate Goods, which produces Russell Hobbs saucepans and Kleeneze mops for Tesco and Asda, reporting that it was experiencing manufacturing issues.