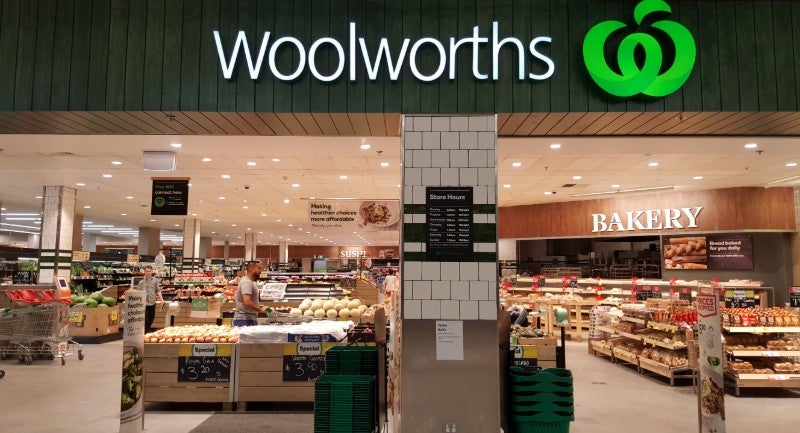 The Covid-19 pandemic has illuminated the reality that supermarkets are in many ways a microcosm of society. The rampant hoarding and panic-buying that has been evident in recent weeks exposed the greed and callousness that can often take over when individuals are faced with fear and uncertainty. This in turn reinforced the vulnerabilities of certain segments of society such as the elderly and those with disabilities who were arguably outmuscled by overly-aggressive shoppers. As a result, some of the most vulnerable members of the community missed out on essential supplies at a time when they in particular were being advised to stay home and avoid social interaction.
Supermarkets in Australia and globally have attempted to redress the imbalance with dedicated 'Senior Hours' – shopping windows specifically for senior citizens and those with a disability (and more recently emergency services and healthcare workers as well).
Major Australian grocery retailer Woolworths took an additional step to support the vulnerable today with the launch of the 'Woolworths Basics Box', a package containing a predetermined selection of meals, snacks and a few essential items. At A$80, the box will be sold at cost price and made available to those shoppers who are struggling to obtain groceries as a result of self-isolation, particularly the vulnerable and elderly. Woolworths is collaborating with the Australian postal service and DHL supply chain to organise contactless doorstep delivery for the packages within two to five business days.
Supermarkets have been among the few winners to emerge from the economic shock of the pandemic. Initiatives such as this are a reassuring reminder that, while supermarkets are primarily focused on replenishing shelves, they are still leaving room for some compassion.