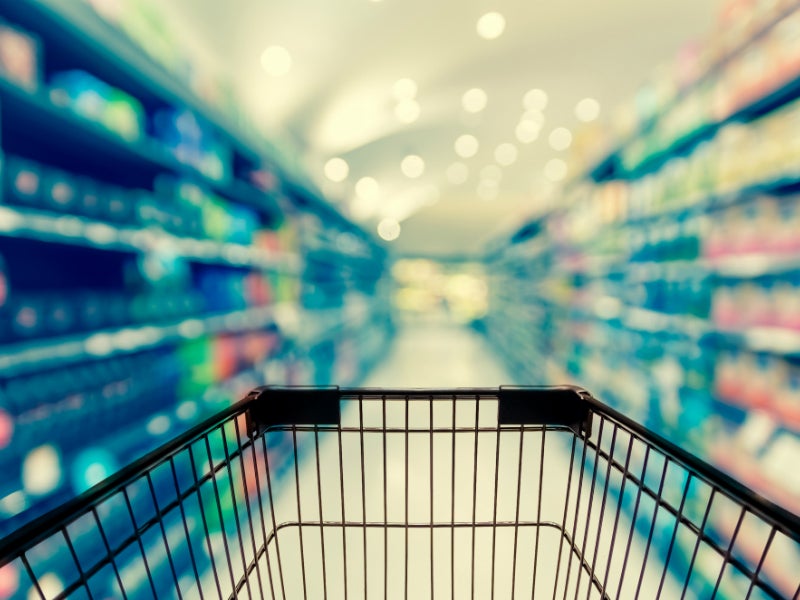 All stores will be open once again in a few weeks' time, but consumers will not rush back to the high street. The public psychology has been altered over the last six weeks and fear over Covid-19 is overwhelmingly high. Close to 90% of the UK consumers say they are worried about Covid-19 and, according to GlobalData research, consumer concern for personal health is far greater than for finances – 70% versus 45%.
Anxiety over health and finances will influence consumers' readiness to spend and, over the next six months, circa two-thirds of consumers expect to spend less on retail and leisure than they did before the Covid-19 pandemic.
In the near term, despite stores being fully equipped to enforce social distancing with closed fitting rooms and tills and Plexiglas screens fitted, we expect overall footfall at reopened stores to be down. Consumers will try to avoid 'busy' times and may buy more per visit.
We anticipate that the virus will create divisions across the shopping population. There will be the young with re-established confidence and a keenness to be outdoors versus the concerns of older people wary of catching the virus. There will be those with more disposable income than ever having worked through the restrictions at home versus those unemployed or worried about their jobs. Somehow, retailers must find the right balance in their marketing to attract the widest set of shoppers.