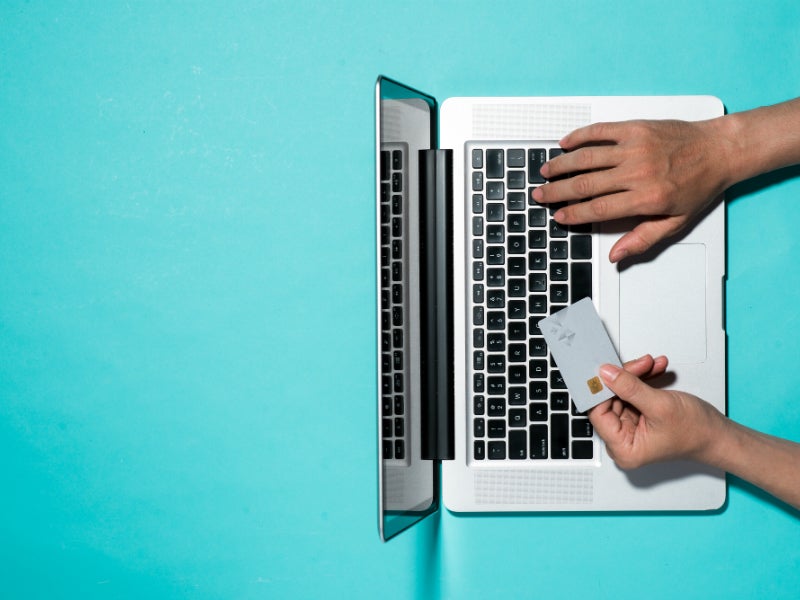 According to UK supermarket Waitrose, one in four UK consumers shops online for groceries at least once a week, double the amount of 2019, and this rapid increase is due to Covid-19. British consumers are shifting more towards e-commerce, and the pandemic has pushed the process along.
E-commerce has been on a steady rise for years, but what had been a gradual climb in demand has been replaced with an abrupt surge in interest. Back in April, online supermarket Ocado reported a 40.4% rise in revenue compared to the same period in 2019. Waitrose added more than 100,000 customer order slots to the website in 2020, suggestive of the intense change in channel demand for grocery shoppers.
The appeal to the consumer is obvious – during the pandemic, large numbers of consumers would prefer not to visit shops with other, potentially infected people. It's a convenient format that makes budgeting straightforward and simplifies meal planning ahead of time. Additionally, more consumers are cooking from home and browse for recipes online, integrating the key planning and purchasing stages to electronic devices and sales. Working from home has made it far easier for young professionals to be less tied to specific times of day to accept grocery deliveries.
Demand for e-commerce surged at the beginning of lockdown and settled into a consistently higher demand space as consumers adapted to 'the new normal' of social distancing and reduced access to foodservice. Businesses have been forced to adapt to the demand and scale their operations or face a slippery slope to obsolescence and ruin.
GlobalData's latest consumer survey corroborates this picture, suggesting that 54% of global consumers expect to spend the same or more time shopping for groceries online. The same survey also suggests that this recent embrace of e-commerce is here to stay. 45% of global consumers said that they will continue to buy products online rather than visiting a store after the Covid-19 pandemic period, and among 25-34-year-olds, this rose to 52%.
Going forward, it's becoming increasingly clear that e-commerce will play a larger part in consumers' lives than even a year ago. Any businesses that do not prioritise e-commerce will be left behind.