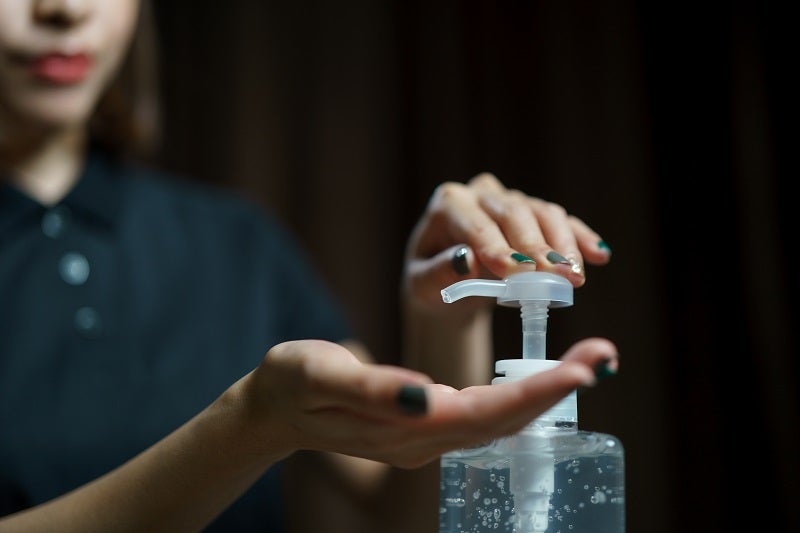 Scientists have confirmed Covid-19 remains stable on surfaces and in aerosols from several hours to days. According to a new study published in The New England Journal of Medicine, the virus can survive for up to two or three days on plastic and stainless steel, which are one the most commonly seen surfaces both in public places as well as homes. These finds may result in a tremendous response, both from consumers and the industry.
According to GlobalData, in 2016, 89% of global shoppers said a clean and hygienic living environment is either very important or important to them. In 2019, this number has risen even higher to 91%. In the current climate, this cleanliness-focused attitude can be expected to reach its peaking point, maximizing the demand for products meant to disinfect the consumers' surroundings. What is now seen as a global panic around the particular virus could potentially have a long-term impact on household cleaning categories.  Consumers' fears of contracting the disease could fuel demand for cleaning products that are developed for particular surfaces or offer high-performance benefits.
An increased customization level can be expected to become a major trend in household cleaning categories. We can already observe tailored launches on the market worldwide: A new Primo Klinsit toilet seat cleaner in a spray format in Indonesia allows shoppers to quickly sanitize toilet seats and handles in public bathrooms. The fast-drying, non-sticky formula is flagged as free from isopropyl alcohol and therefore safe in contact with the skin. A Smac Express cleaner launched recently for shoppers in Italy is another example: The ammonia-based product has been developed for use on floors and ensures a "deep clean in half the time" with no rinsing.
The unprecedented degree of fear of disease contraction has already impacted global consumers and brands on multiple levels. A new approach to products that help target unseen contaminants in homes and other environments is likely to emerge shortly as a result. Maintaining germ-free surroundings may become a top priority for the population traumatized by the pandemic and its implications on their daily life. Consequently, household care brands are likely to boost their efforts in a bid to provide much-needed safety reassurance. Creating effective formulas aligned with individual needs could be the key to answering the demands of a target group that has become more aware of the need to protect themselves from disease.