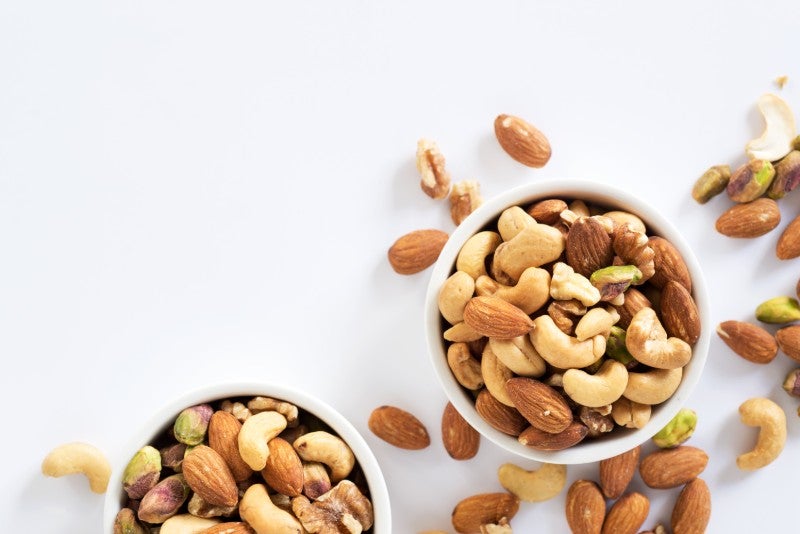 Concerns over obesity and risk to health from Covid-19 are likely to boost interest in healthier snacking. E-commerce is the channel to use to connect with increasingly health-conscious consumers.
According to a study of 99 countries by the US Center for Disease Control (CDC), obesity is the biggest Covid-related risk factor for death in those aged under 50. By examining hospitalisation rates against age and underlying conditions, the CDC discovered that in the 18-49-year age range, almost 60% of patients were obese, making it the most critical risk.
Medical professionals have responded, urging health authorities to update their messages to the public to focus on the issue to reduce harm. Pre-existing conditions that correlate with obesity and present a risk from coronavirus include type 2 diabetes, inflammation and high blood pressure, and all of these are linked to poor diet, especially relating to highly processed foods.
If governments promote this message, there will be significant consumer movement away from processed foods and towards healthier options for meals and snacking, at least in the short term. Healthy snacks producers who focus on products that are more natural, less processed, low in fat, salt and sugar, especially ones that are high in vitamins and minerals are in a good position to adapt to this change in demand during the pandemic.
Providing consumers with healthy snacks through e-commerce and subscription models can also help those consumers commit to a healthier lifestyle, while also reducing their dependence on visits to the supermarket. This can be a benefit to consumers as stock levels at supermarkets can be low or unreliable, and each outing puts people at risk of contracting the virus.