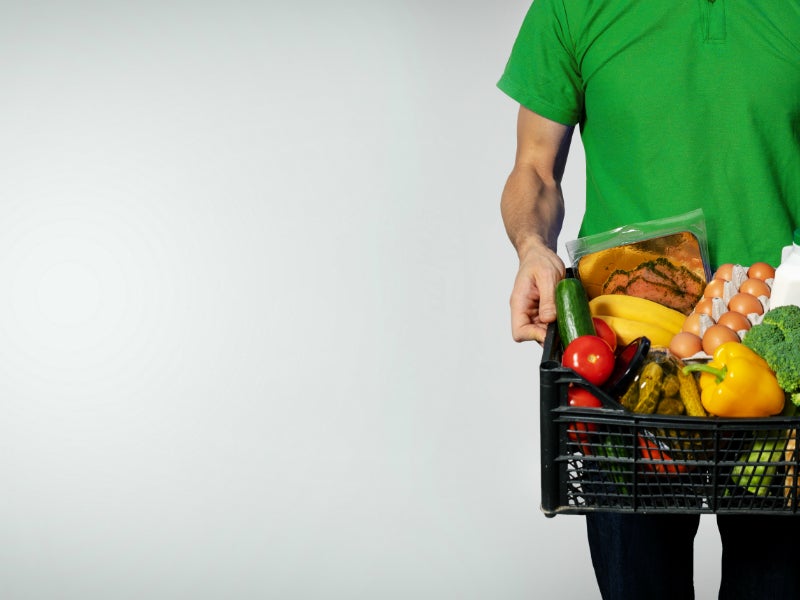 For the past few years, major supermarkets have gradually aligned themselves with changing consumer behaviour, dedicating more capacity to their online offer and, in many instances, shutting stores in the process.
However, the abrupt arrival of Covid-19 in the UK and the resultant surge in demand for home delivery of groceries has derailed the best-laid plans of supermarket CEOs and will leave a permanent mark on the sector.
The online market is now forecast to grow 24.6% in 2020 – the highest annual growth since 2008, when the channel was still in its infancy – and will account for 8.4% of the market this year, £1.8bn more than previously expected. Astoundingly, this remarkable growth is less than would be dictated solely by consumer desire.
Online grocery services demand escalated unmanageably during February and early March, enough to force several websites, including Ocado, Sainsbury's & Waitrose, to halt all online operations briefly in mid-March. As noted by Ocado, the ability to fulfil greater online growth has been hamstrung by sheer logistics, with warehouses, stores and delivery capabilities all afflicted by the outbreak one way or another.
Legislative changes have been brought into action to alleviate the pressure such as the relaxation of caps on the amount of hours drivers can work both in a single stint (up from nine hours to 11) and across a fortnight (up from 90 hours to 96).
However, other issues cannot be so rapidly addressed such as the fact that most delivery trucks are equipped with three temperature zones and the space dedicated to each cannot be altered to meet the new mix of products such as more ambient and frozen products that shoppers want. So, in the short term, supermarkets are peddling as hard as they can to keep up with consumer demand.
This is also a much broader, long-term issue for the market. Some previous hurdles for consumers wanting to buy online included a preference to easily see promotions and discounts (36.7% of all offline-only food shoppers), not trusting the product quality of home deliveries (24.0%) and belief that better ranges are available instore (20.5%).
Supermarkets have worked hard to address such issues on their online platforms, and as shoppers explore their online propositions in search of certainty for their food shops, some of these stereotypes will likely be washed away and convert e-sceptics to regular online customers.
On top of this, we are seeing incredible propositional flexibility from some independent grocers, particularly those retailers relied upon heavily by local community members that cannot shop as easily as before. Examples include offering sporadic home delivery and primitive forms of click and collect such as consumers texting store owners directly to arrange a basket for no-contact collection.
While much of this revenue is not considered as 'online' in the traditional sense, it may encourage offline-only retailers to dabble in new channel opportunities once some sense of normality resumes.