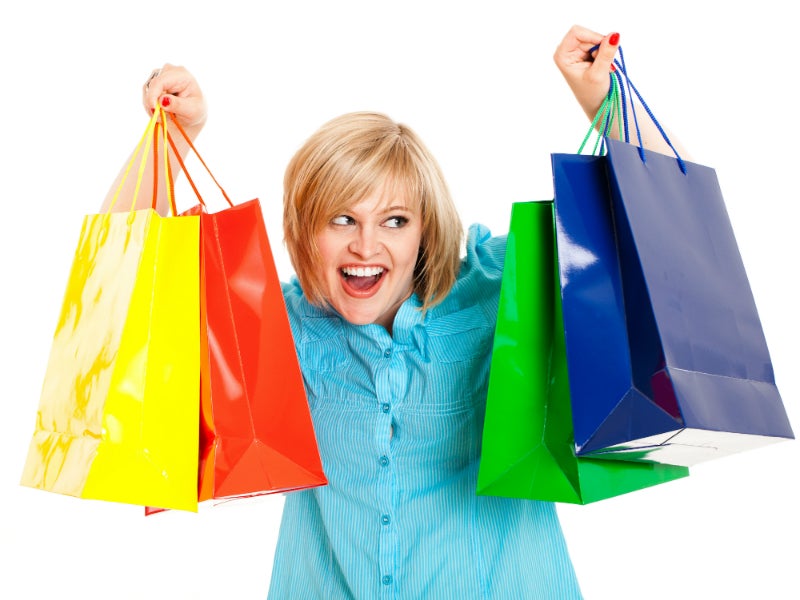 According to GlobalData's Covid-19 tracker consumer survey, as of week 10 (published on 3 June), 53% of bargain hunters in lockdown said that they would like to see news about initiatives adopted by brands during the pandemic.
Bargain hunters are consumers globally who claim to be on a tight budget and those whose purchase decisions are influenced by how well a product aligns with their time / money constraints.
The proportion of bargain hunters who have agreed with this statement proves to be higher on average than all consumer types globally, which showed 48% in week 10. Subsequently, there is an identifiable opportunity for manufacturers and retailers to align their pricing initiatives and accommodate this emerging group as unemployment continues to rise because of Covid-19.
To accommodate this emerging consumer group, retailers such as Carrefour Poland have focused on controlling prices of specific private label products. To ensure consumers' sense of security, this retailer decided to maintain pricing of 150 private label products, despite rising inflation during the Covid-19 outbreak. Among the 150 products were ones that the retailer argued consumers most needed during the outbreak, including hygiene (e.g. paper towels) and food (e.g. cereal) products.
Over the long term, retailers and manufacturers like Carrefour plan to implement more strategies for bargain hunters, especially promotions and new low-cost product releases. This is an important strategy for manufacturers as many brands have been accused of profiting from Covid-19 and these price reduction strategies show the brand's ambition to put consumer needs at the centre of their strategy, ensuring long-term trust with consumers post-outbreak.