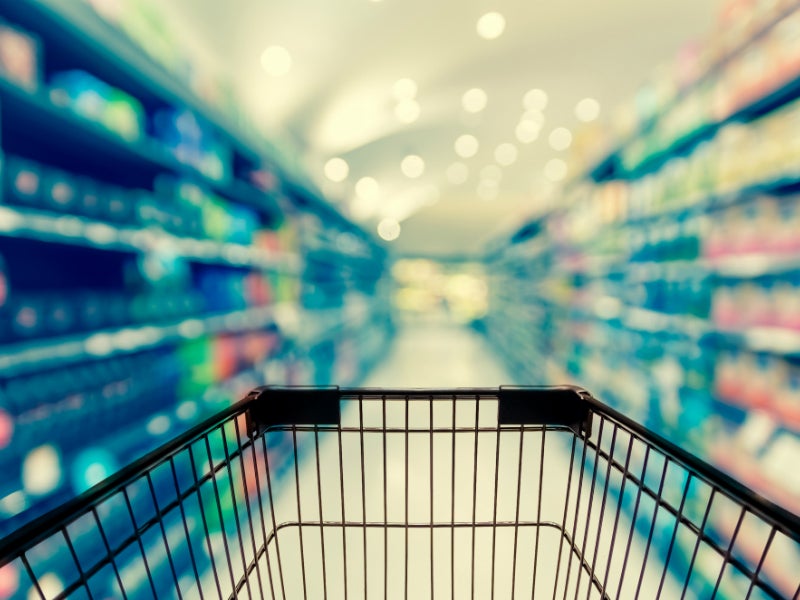 According to GlobalData's COVID-19 tracker consumer survey, as of week 7, 32% of consumers in lockdown globally claimed that digitally advanced or "smart" products always/often influences their product or service choice. This has remained relatively stable across the lockdown period with week 1 results standing at 30%. This proves that technology solutions such as robotics used for a product or service prove to have a key influence for a notable proportion of consumers worldwide, stating an opportunity for retailers.
Futuristic concepts such as robotics have made their way to aid brick and mortar to gain a competitive advantage. For example, grocery chains across the world are rushing to the opportunity to optimize the efficiency of their services. For example, Tesco in Milton Keynes have collaborated with robotics start-up Starship Technologies to offer consumers the option for their groceries to be delivered by robot so contact with individuals can be minimalized. Simultaneously in the US, Walmart focused on maximizing time for employees to re-stock products by collaborating with start-up Brain Corp., which offers robots for sanitation.
Despite hesitation in perfecting the functionality of robotics in an in-store setting, it is fundamental for retailers to maintain consumer trust and offer forward-thinking technology. These trials issued by retailers have already shown an increase in employee productivity and efficiency and proves to be an important accessory to keep on top of the consumer demand during the crisis. The possibilities are limitless.