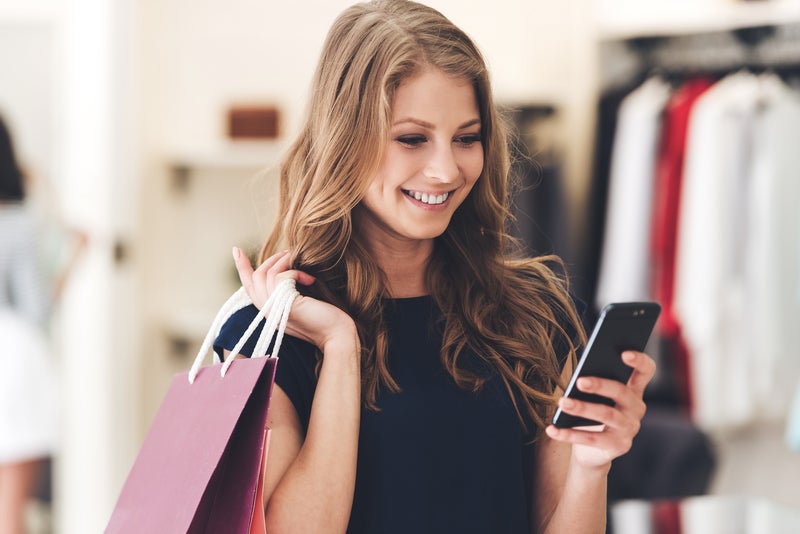 Retailers are being forced into short term measures to ensure survival, such as preserving cash and cancelling capital investment, but they will also have to adapt to some long-term changes that coronavirus will make to people's shopping habits.
While everyone is banking on a post-crisis bounce to retail spending after the COVID-19 pandemic, consumers will be emerging into a world that they view very differently. Shoppers will change what they buy, where and how they buy it, and how much they spend.
Most obviously there will be a global recession to deal with, which could be deeper than anything we have experienced in our lifetimes. It will put a huge strain on personal finances, and weaken job security and consumer confidence.
We expect that, as in the aftermath of the global financial crisis that began in 2008, value and discount-focused retailers will benefit from trading down. We also expect an acceleration of online penetration, as many consumers will have become used to using the channel for sectors and retailers that they hadn't used before. Mid-market non-food operators, especially in clothing, will struggle to keep shoppers at their price-points, and as many migrate more of their businesses online, they will find it hard to compete with the slicker operations of the online pureplays and the vast range of competitors that new online shoppers will be exposed to.
Online grocery boost will entice investment
Food shopping online will be the big beneficiary, and grocers who have already developed strong online logistics stand to win out in the short term, but the higher density of demand in urban areas will entice Amazon to make greater investments in this area, and may persuade discounters such as Aldi and Lidl to operate online more widely.
Home-working will drive long-term shopping changes
Our forecasted acceleration in online penetration will be driven to some extent by a long term increase in home working, making daytime delivery easier to arrange. Across the world, there has been a massive increase in people working from home, and this change in behaviour has the potential to last long after the crisis. Many employers who had previously not allowed the practice, and many employees who hadn't tried it before, may find that it has benefits beyond avoiding virus transmission, such as flexibility and increased productivity. Employers already desperate to cut costs may encourage the practice in order to reduce office space requirements.
Commuting, which has been so affected by the outbreak in the short-term, will struggle to reach pre-COVID-19 peaks, and commuter-based retail locations will suffer. Food service in business districts will be hit, but there could be an opportunity for local neighbourhood retail to encourage home workers to lunch and socialise closer to home, possibly revitalising some long neglected areas.
Sustainability credentials should not be discarded
During the crisis, it has been noticeable, though perhaps understandable, that sustainability of products and packaging have dropped down the agenda. Fears of running out of toilet paper has trumped concerns about the sustainability of its packaging. But as people will have got used to a more austere existence under coronavirus restrictions, many may willingly embrace a lower-consumption lifestyle, and look to spend a greater proportion of their income on experiences rather than things.
Sustainability campaigners are likely to be very vocal when the crisis passes – the evidence already showing the environmental benefits of population lockdowns will only get stronger as the crisis continues, and many will be reflecting on the chance to change their behaviour in some way. People isolating have bought into the idea of personal sacrifice for the greater good, and many will look to connect this in political and environmental ways, that retailers must stay on top of. They will need to be prepared for a possible consumption backlash, and ensure that their sustainability credentials have not been compromised during the crisis.