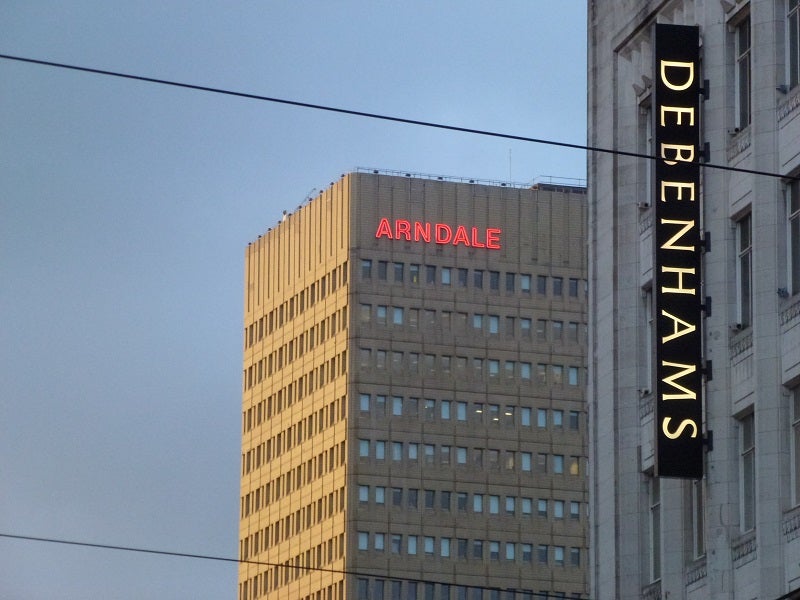 British retailer Debenhams recently entered administration after rejecting a £200m rescue plan from Sports Direct tycoon Mike Ashley. All 166 Debenhams stores will continue to trade, although 50 stores are expected to shutter. Three years ago, the retailer was worth £900m ($1.2bn), compared with £20m ($27m) as of this week.
Debenhams failed to establish a clear brand proposition for its customers
Modern consumers expect digitally-relevant and engaged brands where being constantly on-trend on social media is the norm. Here, Debenhams has failed. The company has not been able to compete with younger, more-affordable and digitally-savvier brands. Boohoo, ASOS, Missguided, Primark and many others have changed the world of apparel retail. They have clear target markets and strong brand identity. In comparison, Debenhams has been unable to establish a clear brand proposition for its customers.
Consumers now expect new trends to enter stores or be available online quickly. Fast fashion and disposable clothing have changed consumer shopping habits.  Retailers are therefore running at an accelerated pace as they try to reduce the time taken for a garment to go from design to customer. This is another key area in which Debenhams has fallen short. Its clothing items have been criticised for being stocked in store over prolonged periods of time in comparison to its competitors who are releasing new lines every other week.
Heavy discounting has adversely affected Debenhams
To keep consumers interested Debenhams embarked on a plethora of promotions and sales. The issue is consumers easily become used to purchasing goods at reduced prices. Many now hold off buying until there is a sale on. In addition to this, heavy discounting can dilute brand image; frequent discounting serves to lower the value of the brand. This appears to be the case with this British retailer.
It's tough being a department store
Debenhams has become a victim of Britain's high street malaise. Clothing retailers have seen the biggest decline since 2013, with more than 750 shops lost. Department stores are notoriously expensive to run with high rates and onerous lease liabilities, as well as large staffing needs and leases that are difficult to give up. Debenhams, BHS and Marks & Spencer have struggled as running costs are rising while footfall through the shops and profit margins are falling.
Shoppers have suffered for more than a decade now with stagnant wages and relatively high levels of inflation, forcing cash-strapped families to make difficult spending decisions in order to cut costs. The 2018 Christmas shopping period saw the largest ever share of retail sales go to online stores. Online retailers such as Boohoo have taken advantage of this.
There are a number of issues which have resulted in Debenhams going into administration. However, it is clear that the company has lost its way in an increasingly competitive market.