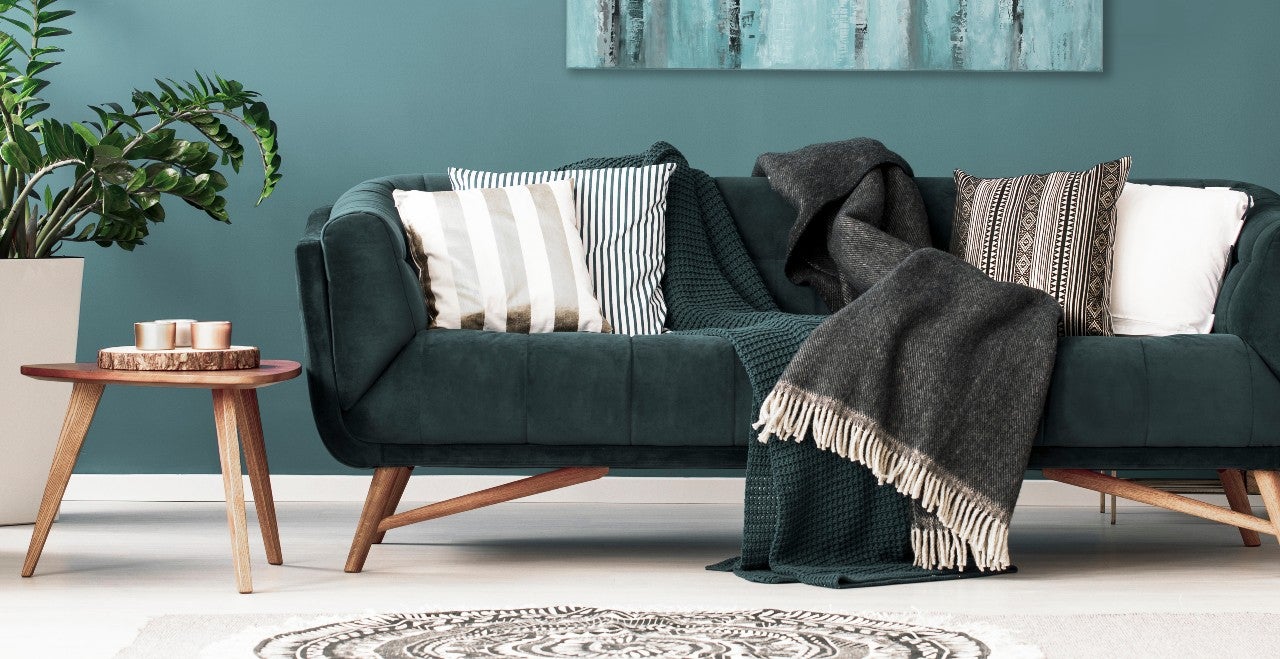 DFS reported a strong start to FY2020/21 as consumers continue to shift spend from holidays and leisure to the home. The furniture specialist performed particularly well in its Q1 as it fulfilled orders following the first national lockdown. Order intake in Q2 was down c5% because of showroom closures during November. Given its robust performance, the sofa specialist now expects profit before tax for the full year to be in the upper half of its £81.2m-£118.0m forecast. Its share price rose 9% as a result.
The second half of the financial year will be more challenging for DFS. The introduction of Tier Four in England, and restrictions in Wales and the Netherlands mean that 65 of its 212 showrooms are now temporarily closed. It will also have to contend with disruption caused by Brexit. Though no tariffs are applicable to upholstered finished goods, a decline in consumer confidence, particularly in the case of a no-deal Brexit, will dampen demand for big-ticket items. Congestion at ports, which has already led to an extension of lead times, will also likely worsen. DFS expects second-half order intake will be down c15%.
However, DFS's agility and strong cash position means it is well placed to deal with upcoming headwinds. The retailer should also continue to gain appeal with consumers looking to trade up as it further develops its premium offer.