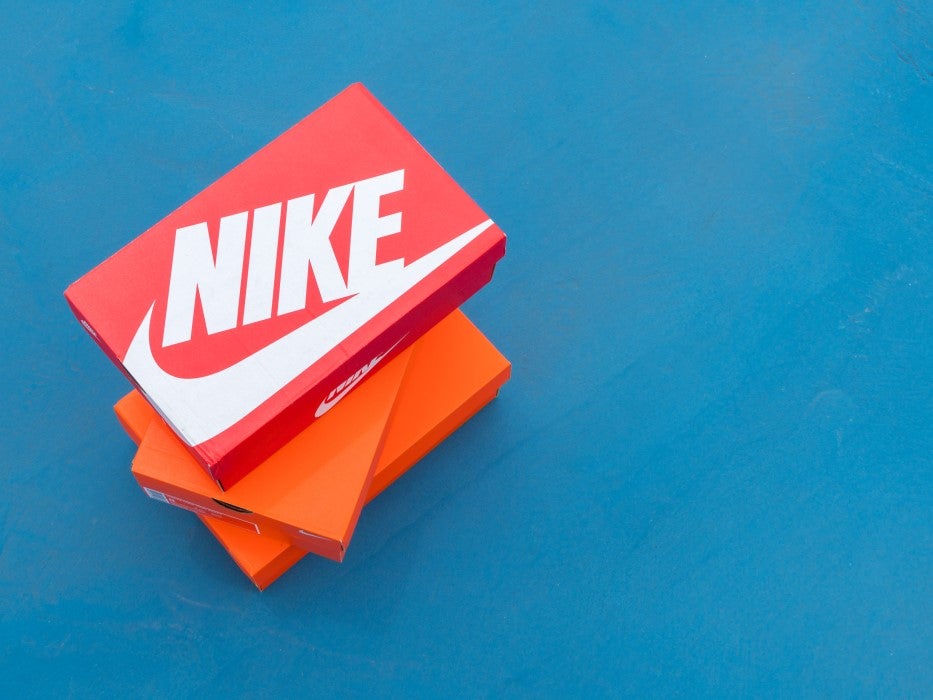 As the majority of the world recovers from COVID-19, NIKE has posted an impressive set of results as a strong Q4, with sales 21.2% higher than Q4 FY2018/19, boosted its full year performance with total revenue climbing by $7.1bn to $44.5bn. The brand's increasing focus on direct-to-consumer (DTC) has proved fruitful, as FY NIKE Direct sales increased by 32.2% to make up 38.7% of total NIKE brand revenue. This strategy is highly beneficial as it gives NIKE a greater ability to build its relationship with consumers and shape its brand image. As a summer of sport begins, with the Euros, Wimbledon and Tokyo Olympics and Paralympics all resuming this year, NIKE's fortunes will be boosted even further by brand exposure through sponsorship deals, and consumers being inspired to take up new sports.
NIKE has remained relevant to consumers even as major economies have exited lockdowns and normal life has started to resume, with its strong brand identity and leading trend-led sportswear proposition enabling it to continue to benefit from the athleisure trend. Footwear performed slightly better than apparel, with footwear sales growing by 20.2% in the year versus 17.5% for apparel. Though this reflects the weaker demand for NIKE's more expensive fashion styles during the worst of the pandemic as consumers stayed at home, this increase is also testament to the desirability of the NIKE brand which has facilitated a quick recovery in revenue.
All regions except Asia Pacific and Latin America delivered strong double-digit growth in the year, with Greater China recording the highest increase in sales at 24.1, though NIKE was among a number of Western brands to face a backlash by Chinese consumers after it expressed concerns about the alleged use of Uighur forced labour in cotton production in China. As the brand also faces increased competition from domestic sports brands such as Li-Ning and Anta Sports, NIKE must ensure it continues to focus on the country, for instance through specific digital campaigns, to benefit from Chinese consumers' greater propensity to spend, especially on premium items.