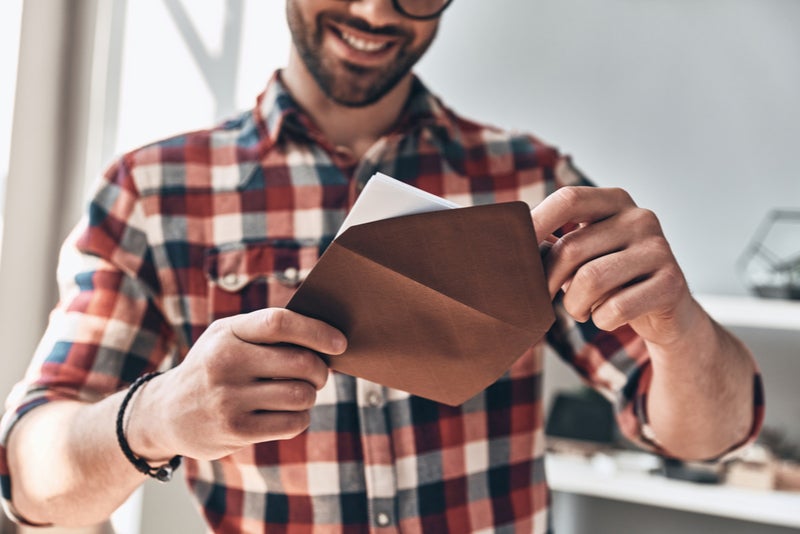 Consumers recognise the gender stereotypes present in many greetings card designs, but unlike the current celebration of diversity sweeping the clothing industry, retailers of greetings cards have been slow to act.
Diversity and inclusion in retail
Retailers are increasingly striving to show shoppers that they care about championing diversity and being inclusive, whether by using diverse models in marketing campaigns, endorsing events such as Pride, or launching clothing ranges for trans people or those with disabilities. This month all Sephora stores in the US closed for one hour so that the retailer could hold "inclusivity" workshops for its staff, while this month also saw NIKE implement plus-size and para-sport mannequins in its London flagship.
In contrast to the increased awareness and sensitivity shown in the clothing and health & beauty markets, the greetings card market seems to be stuck in the past – and it seems only a matter of time before consumers demand changes. Despite being inexpensive, greeting cards are a carefully considered purchase, as shoppers believe their choices reflect the amount of effort made. Yet 76.8% of consumers believe that greetings cards often use imagery which reinforces gender stereotypes, agreeing that cards for fathers, brothers and sons often feature references to sport, beer or cars, while cards for mothers, sisters or daughters do not.
This is at odds with a society which is becoming more accepting of the needs and preferences of trans, non-binary and gender neutral people. While traditional card designs and messaging will continue to appeal, 59.5% of consumers agree that card shops should offer more gender-neutral designs. The opportunity exists for a retailer to set itself apart by ensuring that its range of greetings cards includes a broad selection of alternative designs which do not reinforce gender stereotypes and that there is something for everyone – such a move would likely be welcomed by consumers.
Although by promoting endorsements of diversity, retailers risk being accused of "virtue signalling", paying careful consideration to messaging around inclusivity and diversity is certainly preferable to being "caught out" by consumers and chastened on social media for propagating stereotypes.
Source: Data is from GlobalData's monthly survey of 2,000 respondents, conducted in May 2019.