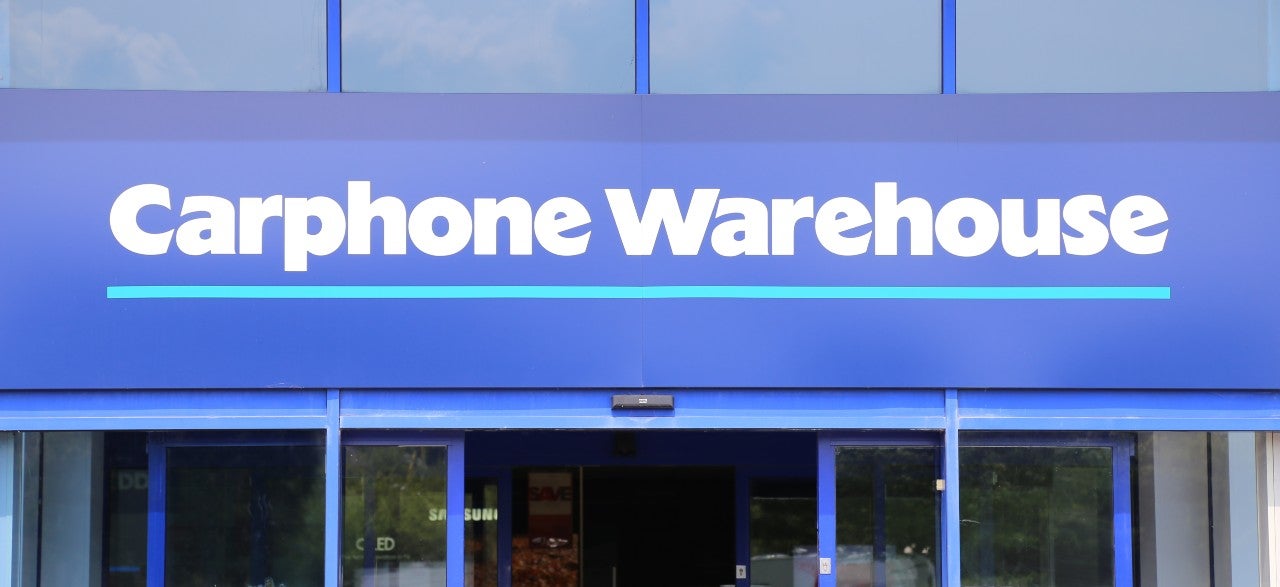 Dixons Carphone has prospered despite the pandemic, appealing to consumers looking to make the time spent at home more enjoyable, with investment in TVs, fitness trackers and computing seeing the strongest performance throughout H1 2020/21. Nevertheless, in the UK & Ireland, this significant growth in electrical sales is yet to outweigh the loss of sales in its mobile proposition, with UK & Ireland combined sales down 5.7% to £2,650m. The necessary evil of shutting its standalone Carphone Warehouse stores in the UK has helped reduce losses at the UK & Ireland mobile arm to £36m. Its share price rose by over 11% in early morning trading, reflecting the impact that this measure has had on Dixons Carphone's profitability, with Group profit before tax of £45m in H1 2020/21 compared to the £89m loss made in the same period last year.
Much of Dixons Carphone's success over the H1 2020/21 period has been driven by its investment in its online proposition, with UK & Ireland online electrical sales increasing by 145%. This has resulted in its online penetration more than doubling to 58%. As the UK entered periods of non-essential shop closures, the electricals retailer has been able to react quickly and shift its lost store sales to online. Innovations such as ShopLive that connects customers with trained experts online has been integral to its success, with consumers still wanting to discuss big ticket purchases prior to investing and this offering a semblance of that for its shoppers. With Amazon the market leader in the online electricals market, this investment will also ensure Dixons Carphone remains competitive in this market, adding a point of differentiation over its closest competitor by utilising staff expertise.
While current trading performance indicates a slowdown in growth, UK & Ireland like-for-like sales grew 11% over the six weeks to 12 December compared to 16% in H1 2020/21, this is hardly a negative and highlights that promotional events such as Black Friday have continued to perform well for this retailer and indeed for this sector despite being well-established events in the electricals calendar. Tougher times are ahead though – many consumers have shifted spend earlier, while next-generation console releases from Sony and Microsoft have also boosted sales this year ensuring that H2 2020/21 and its next financial year will face significant challenges as consumers hope to spend less time in their homes.