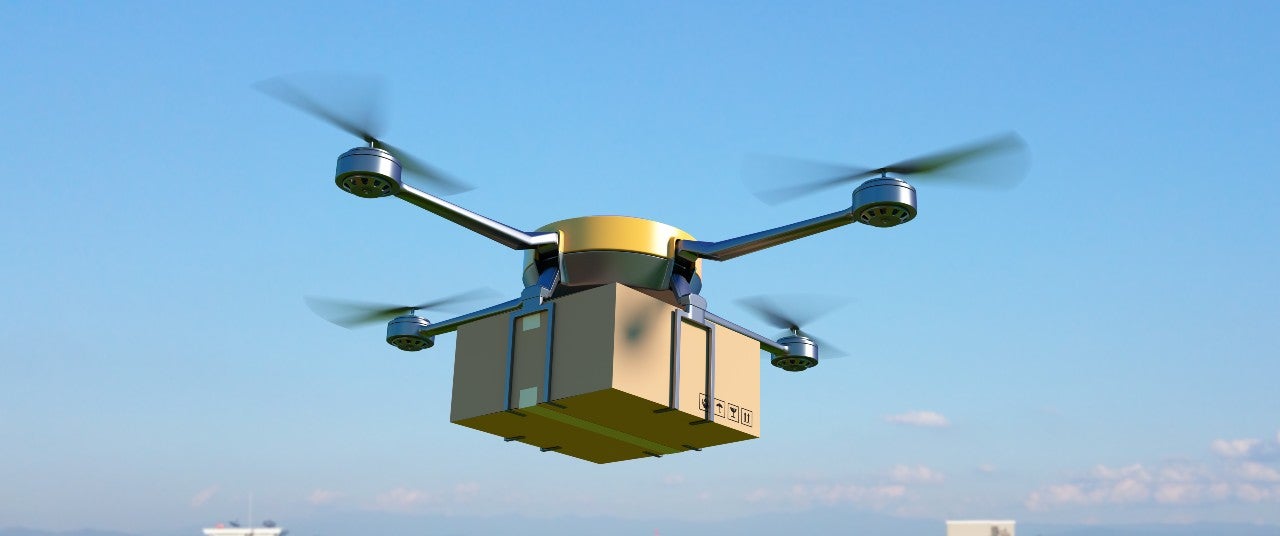 There is potential demand for drone delivery in the UK; according to a recent GlobalData survey, more than one-third (36.0%) of consumers would consider receiving online orders of small goods such as grocery and health & beauty items by drone. Covid-19 is driving interest in drone delivery – 41.2% of those that would consider the service believe that it is more hygienic than receiving delivery from a person. Anxiety over hygiene will likely persist post-pandemic, and this will maintain consumer demand for delivery methods with less contact.
However, receptiveness to drone delivery is conditional; almost two-thirds (63.5%) of those that would consider the fulfilment method expect it to be free. This will be particularly true for Amazon's drone venture 'Prime Air' which it is currently developing in the UK, as Prime has elevated consumer expectations for free delivery. To garner further interest and boost consumer willingness to pay for drone delivery, retailers and carriers must promote the environmental advantages of the service. More than half (51.9%) of those that would consider drone delivery cited 'it is more sustainable than fuel-powered vehicles' as a reason for consideration.
While drone delivery is still in its infancy in the UK, trials are paving the way for future expansion. In October 2020, Tesco launched a drone delivery service in County Galway, Ireland, and in December 2020, Royal Mail announced plans to deliver parcels via drone to residents on the Isle of Mull, Scotland.
The above chart shows the drivers of considering drone delivery, among those who would consider receiving online orders of small goods via drone. All consumer data taken from GlobalData's monthly survey of 2,000 nationally representative respondents, conducted between 1-11 December 2020.