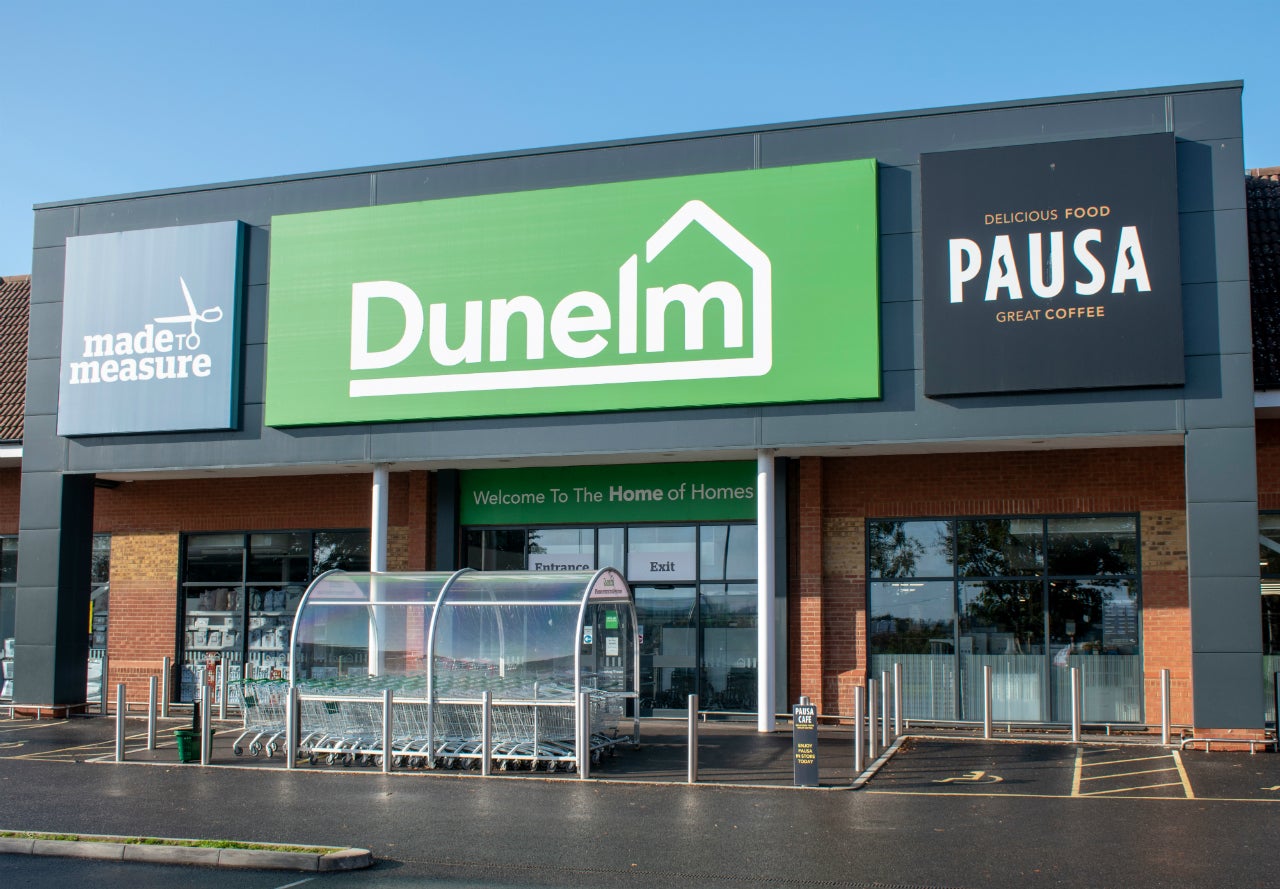 Given the circumstances, Dunelm has reported a commendable set of results for its FY2019/20 to the end of June with a strong H1 performance offsetting some of the damage caused by lockdown in H2. The £42.5m drop in total sales to £1,057.9m for the year could have been much worse given that stores were closed for much of the final quarter with Dunelm's strong online proposition and trend-led, affordable proposition preventing more severe decline. Profit before tax fell £16.8m to £109.1m in line with expectations outlined in mid-July.
Investments made in its online proposition during the second half of 2019, including the launch of its new website and introduction of click and collect, proved essential to Dunelm's response to Covid-19. Online sales more than doubled in the final quarter of FY2019/20, as stores temporarily closed, and accounted for 27.0% of sales for the full year (compared to 19.6% in FY2018/19). Dunelm is wise to continue investing in online with plans to enhance the checkout experience and upgrade online made-to-measure consultations as many consumers will remain cautious about visiting stores for the foreseeable future.
During the lockdown period, Dunelm lost circa 0.7 percentage points of homeware market share compared with the same quarter last year. This was as competitors such as B&M and the grocers remained open and accessible over the period. But, a strong start to FY2020/21 demonstrates that Dunelm has already shrugged off much of the damage caused by the Covid-19 outbreak. The retailer reported strong sales growth of 59% and 24% for July and August respectively due to the release of pent up demand and the timing of its summer sale. Such strong growth will not last for the remainder of 2020 as consumer demand softens, but Dunelm's favourable out-of-town store locations, which are suitable for social distancing, and strength online mean it will fare better than many of its rivals.