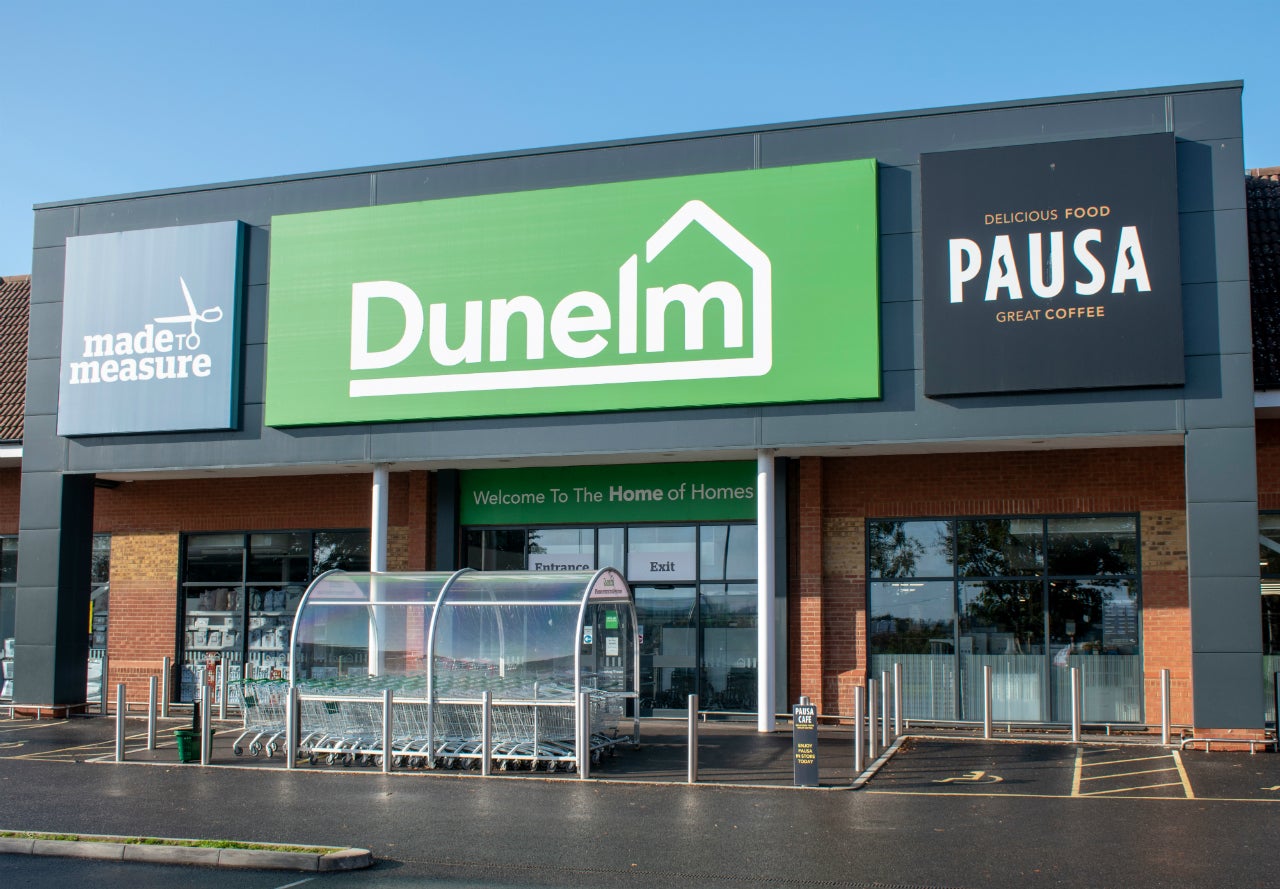 Dunelm has reported a resilient set of results for the golden quarter, with group sales rising £38m to £360.4m as it successfully transferred shoppers online during the November lockdown. Though growth slowed from its Q1 (when sales rose 36.7%), Dunelm's performance is impressive given that its stores were closed throughout much of the period. Dunelm expects to achieve a profit before tax of £112m (including the repayment of £14.5m received under the Job Retention Scheme) for its H1, up £28.4m on last year.
Dunelm's strong performance was driven by online as it continues to invest in improving its website and fulfilment capabilities. In November 2020, Dunelm introduced a 'Snap and Shop' product recognition feature, which recommends products for shoppers based on images of products they like. It also made improvements to online product information and the checkout process during the quarter. Digital sales accounted for 40% of total sales in Q2, up 19ppts on last year, while its online home delivery service doubled.
With stores closed once again and the increasing likelihood of a ban on click & collect for non-essential items (a move already implemented in Scotland), Dunelm may need to lean more heavily on its home delivery service over the next few weeks. Ongoing investment in improving home delivery and warehouse capacity will continue to pay off and give Dunelm an advantage over competitors which have been slower to adapt. Dunelm's design-led and low-cost ranges will also continue to appeal to shoppers looking for affordable ways to refresh the homes they are spending much more time in.