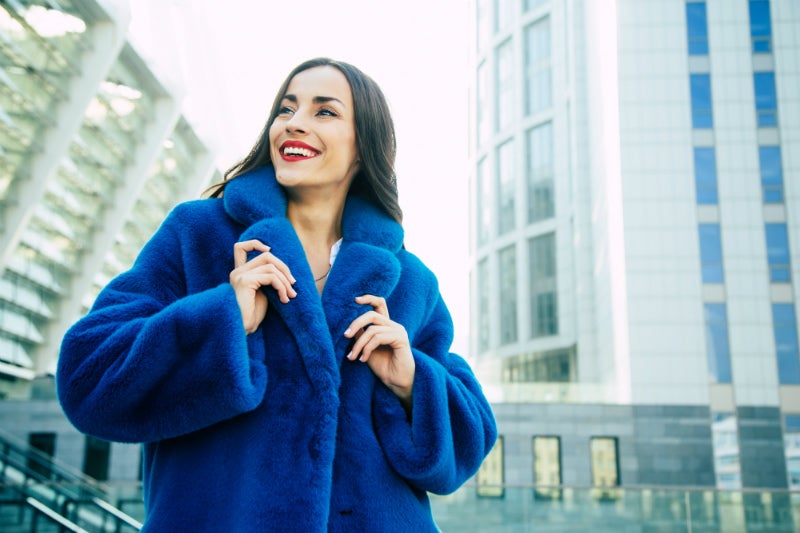 The backlash from House of Fraser's decision to stock real fur once again is a lesson learnt for the Frasers Group: there is not enough demand for fur among mid-market to premium consumers.
However, Frasers Group has the opportunity to acquire real-fur shoppers at its upcoming luxury chain Frasers. Within the luxury market, the desire for real fur is still strong, and some luxury department stores such as Selfridges no longer stock the controversial item.
In response to House of Fraser's ban reversal, activist group PETA bought a share in Frasers Group, so it could attend the group's AGM in September and oppose the sale of real fur. While sustainability and ethics are currently the most talked about issues in fashion, brands within the luxury market that sell fur are not seeing a significant negative impact on sales as a result. Flannels, the more streetwear focused division of Frasers Group, already stocks real-fur garments from the likes of Canada Goose and Moncler, both of which use coyote and fox-fur trims on their garments, and both of which continue to enjoy double-digit revenue growth.
New luxury chain Frasers could tap into consumers wanting to buy fur but in a more eco-conscious way, by featuring brands that offer just that. One example is Danish luxury womenswear brand, Saks Potts, which describes its mink and fox-fur trims as sustainable and natural; the brand argues that fur is renewable, the material has a long life span, and once it has reached the end of use, it breaks down and returns to the natural cycle.
Celebrities and influencers have revered this fur brand; reality star Kylie Jenner posted a photo in the glossed finished fur coat and amassed almost 6 million likes, gaining significant media attention. Harvey Nichols already stocks a limited number of its products, stating that it will only stock ethically and sustainably sourced fur.