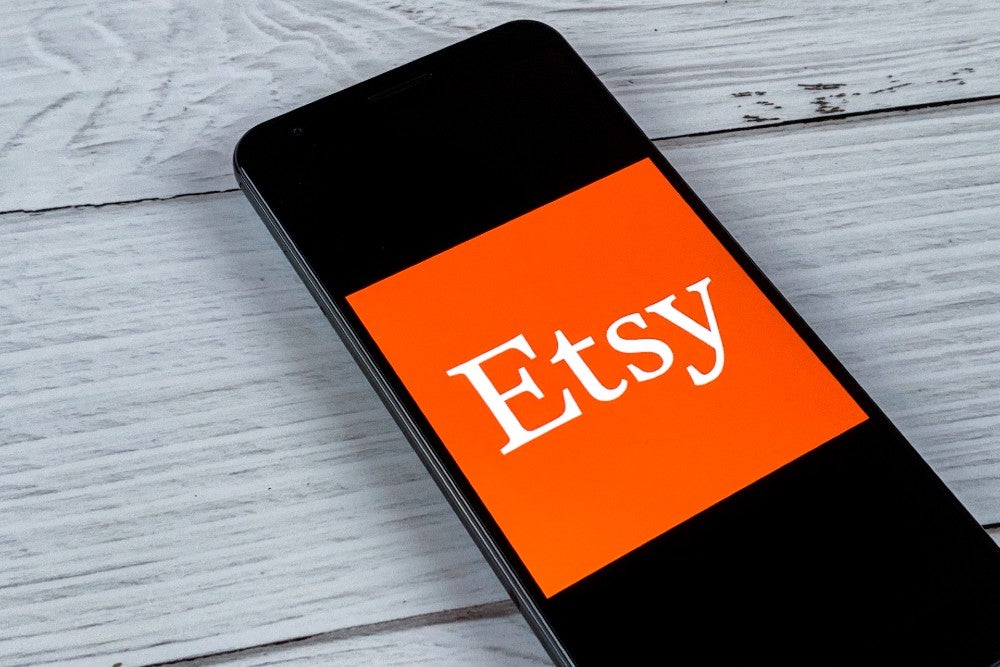 On 2 June 2021, e-commerce marketplace Etsy announced its plans to acquire a UK-based online fashion platform, Depop. Valued at $1.6bn, the deal reflects Etsy's ambitions to diversify its offering and grow its customer base.
Originally starting out as a social network where readers of PIG magazine could purchase items featured in the magazine, Depop has evolved into a digital marketplace where users can buy and sell new and preloved fashion items. The platform has gained significant traction over the past couple of years, particularly amongst Gen Z consumers, with roughly 90% of its 30 million users aged 26 and under.
Depop has seen significant financial growth in recent years, recording gross merchandise sales of around $650m and revenues of $70m in 2020. This rapid expansion has largely outpaced that of its closest rivals, Poshmark and ThredUp, establishing the company as a leading player in the fashion resale industry.
With an emphasis on one-of-a-kind, upcycled and handcrafted items, Depop distinguishes itself through its edgy, alternative brand. The platform also strives to add value to the consumer experience by establishing itself as a community, through which fashion lovers can connect and interact.
The upcoming acquisition, therefore, provides a lucrative opportunity for Etsy, which predominantly provides handmade crafts and artwork for the over-30s market, to broaden its portfolio and engage a younger audience.
Etsy success has been boosted by the Covid-19 pandemic
The Covid-19 pandemic has accelerated trends in the retail industry that were already in motion, most notably, the shift towards online shopping. This has created greater opportunities for strong e-commerce platforms such as Etsy to thrive.
Already established as one of the top four online retail websites in the US, Etsy enjoyed tremendous growth in 2020. According to MarketLine data, the company saw its revenues increase by 111% over the year. This has mainly been driven by the sale of handmade facemasks, which were responsible for more than 7% of Etsy's gross merchandise revenue.
Etsy has also benefited from a shift towards entrepreneurship during the pandemic, providing an opportunity for those struggling financially due to furlough or unemployment to generate income by selling hand-crafted goods via the platform.
A 'shift to thrift' will boost Etsy's growth going forwards
As Covid-19 restrictions ease and traditional bricks-and-mortar shops are able to reopen, this has raised concerns about whether Etsy will be able to maintain such strong levels of growth in a post-pandemic world.
The retail industry is currently seeing rising demand for pre-loved and secondhand apparel, driven by Gen Z consumers and the desire for more sustainable and environmentally friendly shopping habits. It is estimated that the US secondhand clothing market alone will be worth $64bn by 2024, signifying the huge growth potential of this industry.
As an entire platform dedicated to vintage and pre-loved fashion, it is estimated that over 140,000 secondhand items are listed daily on the Depop app. Therefore, by acquiring Depop, Etsy is able to tap into the preloved clothing market and capitalise on growing consumer appetite for this kind of shopping. This provides a hugely profitable opportunity for Etsy going forwards.