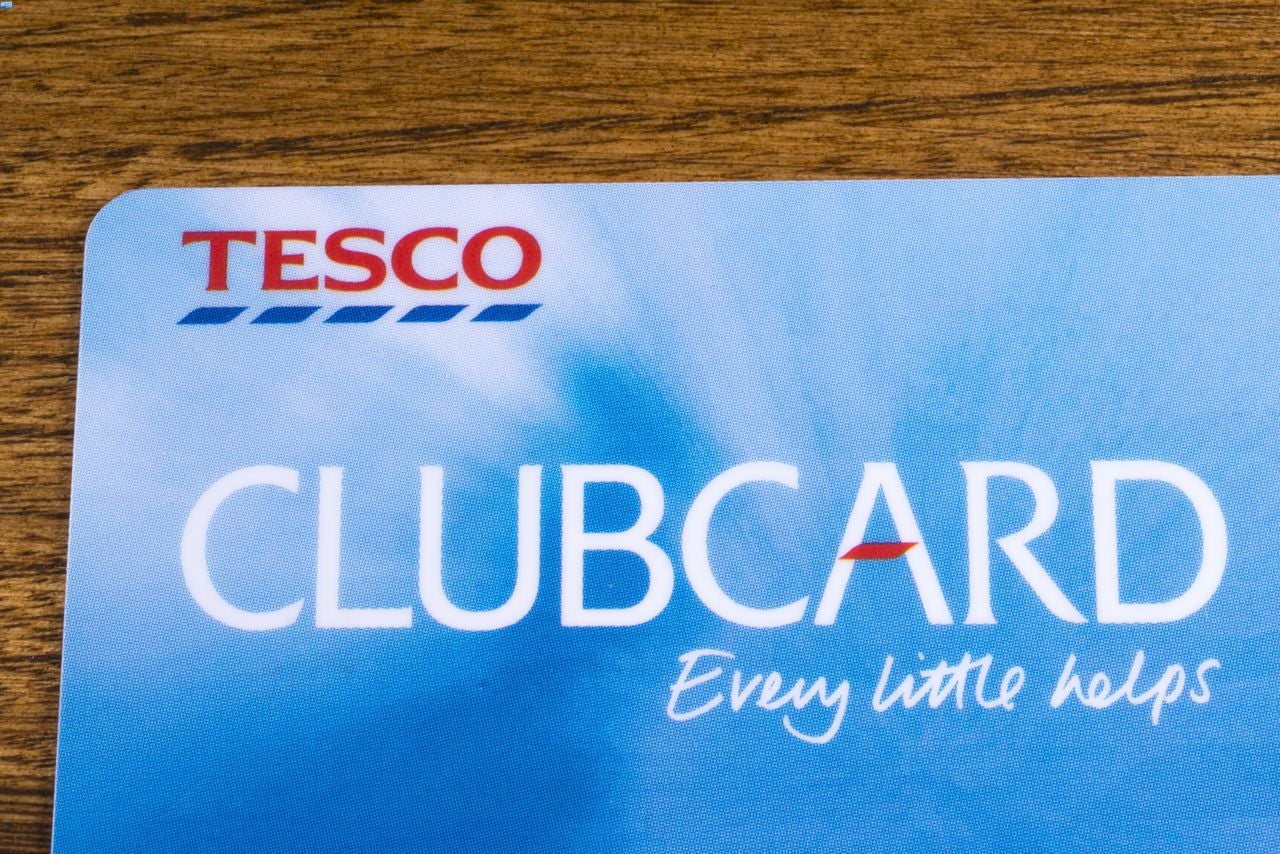 Rising inflation in the UK has significantly impacted shoppers across all socioeconomic strata, leading to many switching to different retailers for all or part of their food & grocery shop. While Aldi and Lidl have been the main beneficiaries of shoppers' quest for value, major supermarkets have responded by making their loyalty schemes more compelling, introducing exclusive discounts and offers, and having gamified reward systems.
These changes enable retailers to attract new customers and gain valuable insight into shopper behaviour. Increasingly, loyalty schemes are shifting from incentivising greater spending with greater savings to getting shoppers to make specific purchases with personalised offers.
Tesco launched its Clubcard Prices scheme in 2019, offering discounts for its 19 million Clubcard members alongside its regular deals. Four years later, nearly 21 million UK consumers use a Tesco Clubcard, accounting for 80% of the supermarket's sales, with 11.7m using the newly launched app. With all deals and discounts now exclusive to Clubcard holders, membership has become essential to access the retailer's lowest prices.
Other supermarkets have now followed suit, including Sainsbury's Nectar Prices and Co-op's Member Prices, using exclusive discounts to appeal to shoppers that expect retailers to offer everyday low prices in-store. While this strategy will encourage more to sign up for loyalty schemes, its potential for increasing sales and market share will be diluted as consumers use multiple schemes and may not spend more.
Gamification is a second way retailers are innovating. Asda's rewards app, for example, allows customers to earn "Asda Pounds" for completing shopping missions and hitting spending milestones, as well as when buying "Star Products".
Morrisons relaunched its More scheme that rewards customers with £5 if they collect 5000 points.
Lidl Plus sees consumers gaining points to receive weekly coupons, activate certain offers and win scratch cards offering a one-in-five chance of a discount on their next shop. These initiatives should resonate with shoppers on tight budgets, with gamification helping retailers to boost traction with younger consumers.
Despite these changes, it is possible that some consumers, particularly older age groups, will be alienated by the digital evolution of loyalty schemes. Older consumers may miss out due to a lack of technological familiarity and concern about data sharing.
According to GlobalData's Monthly Survey, when asked about online shopping, 84.4% of consumers over the age of 65 either agreed or strongly agreed with the statement "I am concerned about how much information retailers share with third parties," and only 43.4% who agreed or strongly said they "prefer to pay for items online through third-party payment providers such as PayPal." While older shoppers are more likely to choose retailers based on factors other than low prices, retailers should seek to make their schemes more appealing to less tech-savvy customers and offer reassurances on data sharing.