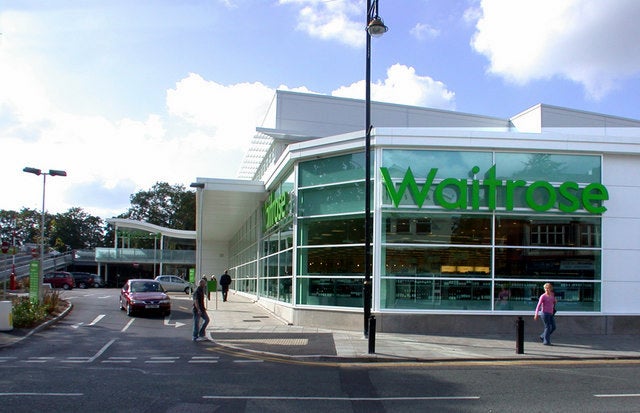 Occasions such as International Women's Day and Fair Trade Day (May 13) are unlikely to ever reach the same share of the audience as Mother's Day, Halloween and Christmas, however, they do offer retailers with an opportunity to drive interest and spending in an inexpensive and quirky way.
While national days are not a new phenomenon, the popularity of these events has grown, with small occasions now presenting a big opportunity for retailers to highlight product ranges or interact with customers on social media. With numerous minor national days throughout the year, alongside more prestigious occasions such as International Women's Day, there are a number of events that retailers can promote to customers, targeting their audience to drive brand appeal.
Highlighting relevant occasions will ensure credibility
In 2019, more retailers than ever engaged with International Women's Day despite the event being celebrated for over a century. 26.0% of consumers surveyed in GlobalData Retail's monthly survey of 2,000 UK respondents stated they participated in International Women's Day highlighting an opportunity for retailers in generating a discussion around the event.
Yet with 36.0% of consumers stating that retailers should not do anything specifically for International Women's Day, it is clear that using these events as a marketing ploy may backfire on retailers who participate for the sake of publicity and do not show a genuine reason for wanting to generate a discussion.
Promotional activity must be tailored to the event
Picking the right occasions to promote is essential for retailers and with a broad range of events to choose from, retailers are able to handpick those that will resonate best with their customer base. Women's clothing retailer & Other Stories ran a strong marketing campaign for International Women's Day in 2019 covering an event that is relevant to its young, female customer base. In contrast, Mattel produced a range of iconic female figures for the same occasion in 2018, however it then received backlash for producing them in the 'perfect' Barbie silhouette as it failed to fully understand what the movement supported.
Events such as St. Patrick's Day similarly offer retailers an opportunity to interact with customers. This year, 16.6% of consumers surveyed participated in St. Patrick's Day celebrations with 44.8% going to the pub and 32.0% attending a party. These events offer the grocers in particular, an opportunity to encourage spending. With the events more of a celebratory occasion, highlighting alcoholic drinks and party foods, will ensure that they can capitalise on the occasions in a simple way, encouraging impulse spending.
Use social media to show awareness and engage with customers
For some occasions, there is no need for retailers to run specific promotions. Simple messaging on social media can be a fun and topical way to highlight awareness of events in a subtle way.
Smiggle successfully recognised this on National Unicorn Day with the children's stationery retailer posting on Instagram about its range of unicorn-inspired pieces, generating over a thousand likes and highlighted to the retailer the demand for these products. With Fair Trade Day next month (13 May), retailers such as Waitrose and H&M should highlight their own fair trade credentials to appeal to shoppers and generate conversations.