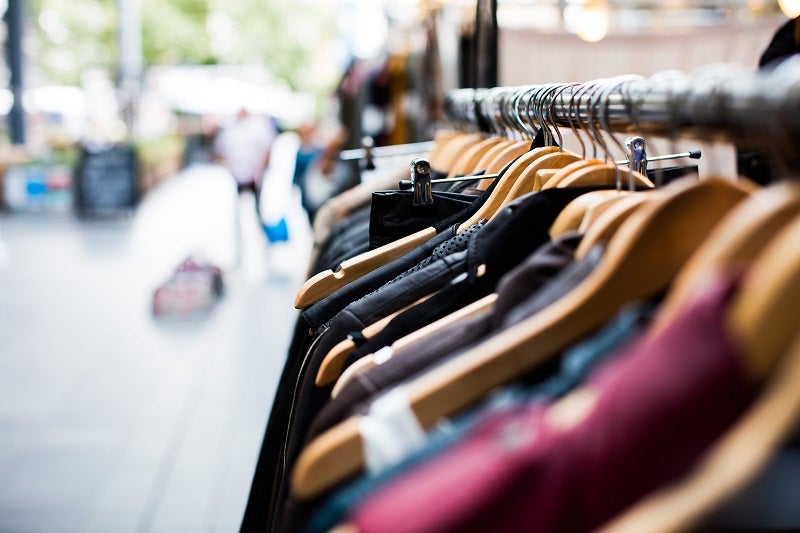 Willingness to rent fashion remains low among UK consumers, despite significant consumer shifts in consumption, which are fuelling a sharing economy and boosting sustainability. Over the last five years, we have seen the arrival of new fashion rental players and established clothing brands testing the rental market but opportunities remain limited to key product categories and narrow target customer groups.
Occasionwear could spark interest in fashion rental market
In terms of fashion rentals, 83.7% of UK consumers said they would be unlikely to rent clothing or accessories. The 25-34 age group appears to be the best demographic to target, with just over a third stating they would be likely to do so. The wedding market also supports this demand, with this age group attending or participating in weddings more than any other age group. Therefore, any rental specialists and core clothing players seeking growth from this small, emerging market must target this demographic with suitable brand mixes, price points and predominantly occasionwear ranges, as 20.8% of all consumers likely to rent fashion or accessories said it would be for occasionwear, followed next by handbags at just 6.7%.
Higher price points and fewer opportunities to wear occasion and formal clothing are deterrents for consumers to buy into this category, so renting is an attractive alternative for price-sensitive shoppers, aspirational consumers wanting to wear brands they couldn't normally buy into and those demanding fresh looks for each event they attend. While we do not expect to see mass market fashion brands to go heavily into the rental market over the next five years, there is an opportunity for those currently targeting 16-24 females – 'the selfie generation' –  with fast fashion ranges and partywear to provide a rental service – satisfying the trend of only wearing high fashion pieces once and a growing consciousness of reducing disposable fashion. With 35.3% of those likely to rent fashion doing so because it is more environmentally sustainable than buying items, rental platforms must leverage and promote this benefit to draw in new customers.
Fashion rental market must educate consumers to ensure repeat custom
Unlike in the US where consumer demand for renting apparel is much stronger, and the likes of Rent the Runway have established a mass following encouraging Urban Outfitters to test a rental subscription service, few consumers are ready to rent fashion in the UK. 55.7% of consumers state that they prefer to own their wardrobe contents, highlighting the limited impact the current fashion rental market will have on retailers and the wider clothing market. The likes of Hirestreet and Girl Meets Dress have got their propositions right and are gradually gaining traction, but potential revenue growth is hindered due to low consumer awareness of rental brands, as well as concerns around hygiene and the quality of items. Therefore, players must ensure consumers are educated about the rental process, utilise the strength of customer reviews and ensure items are as good as new to dispel any apprehensions and ensure repeat custom.