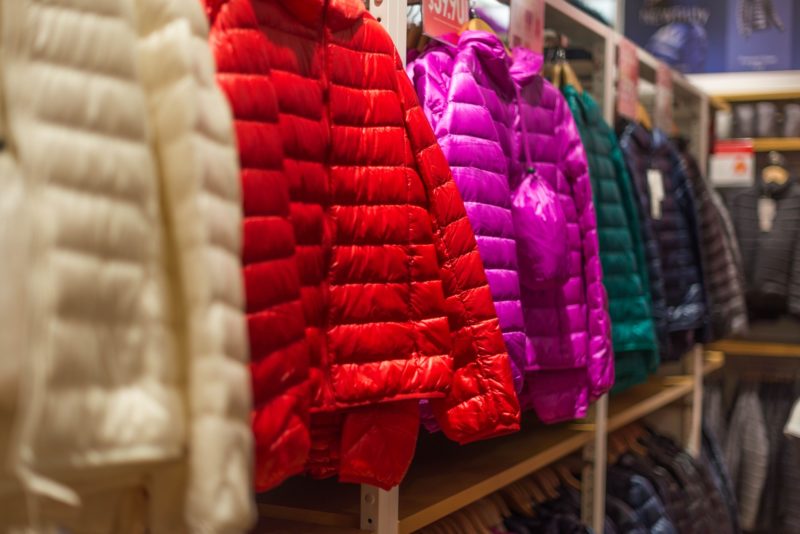 90% of UK shoppers found a lack of sizing consistency across retailers when purchasing clothes frustrating with 77.4% agreeing it was enough to be put off a retailer, according to a GlobalData survey. While sizing inconsistency aggravates more women, (94.5%) than men (85.4%), it resonates across age groups with 90.7% of under 35s and 89.7% of over 35s in agreement.
With greater influence and consumer power thanks to social media, today's busy shoppers are making it clear they want to avoid wasting time trying on ill-fitting items, or having to over-order. In March, H&M came under fire from shoppers via Twitter for having particularly small sizing. The retailer has since adjusted its sizing to be more in line with the UK average. Primark also began offering a larger variety of options in July, which it heavily advertised throughout stores.
Ensuring shoppers are having a more positive experience with sizing is beneficial for retailers as it will drive conversion as well as combat additional time and resource spent on returns. Purchases of multiple sizes with intention to return are made by 41% of 25-34 year olds, who often lack confidence that their normal size will be consistent across retailers.
Technology will be essential to provide better sizing information to shoppers. For example, ASOS offers advanced size recommendations through its 'Fit Assistant'. This is a tool which asks shoppers a number of questions about body shape, measurements and to rate the fit of previous purchases. Technology like this will enhance shopper experience with sizing using big data and machine learning to offer better size estimations. Size data collected through purchases in-store should also be collected, allowing shoppers to access full purchase history with sizing. 
As shoppers become frequent users of size selection technology, retailers will be able to gather more sizing and fit information. Robust data will help retailers to improve standardisation and provide shoppers with more information on sizing and fit, something 87.9% of consumers say they would like to see.