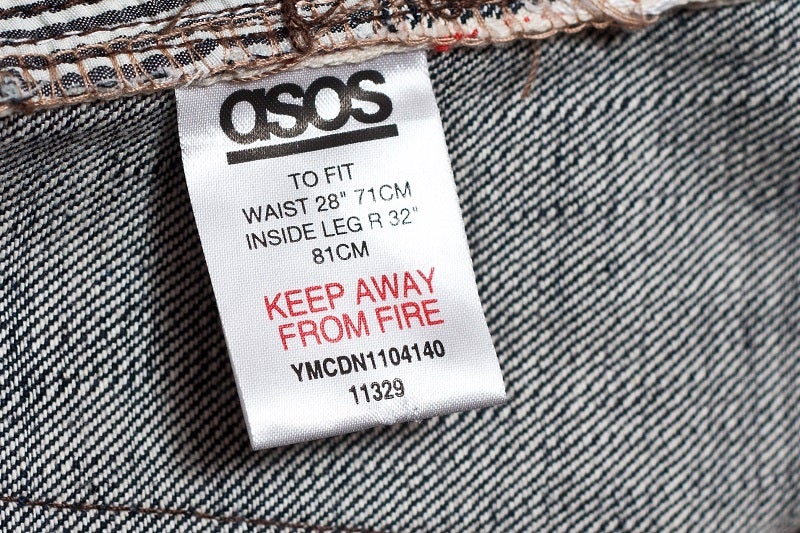 Fast fashion is no longer unique to the clothing market; fashion specialists and young consumers are beginning to adopt a similar attitude towards homewares. Millennial and Gen Z shoppers are now buying items such as decorative accessories more frequently to refresh the look of a room and keep up with trends. Around 60% of 16–24-year-olds purchase homewares at least every seven to nine months, according to GlobalData research.
Increasing demand for on-trend homewares, combined with the continued shift towards online spend – GlobalData expects the online homewares market to grow 7.8ppts faster than offline in 2019 – positions ASOS well to gain share with its new own-brand homewares range, ASOS Supply.
Fast fashion: diversifying into homewares
Many of ASOS's bricks and mortar rivals have already diversified their own-brand proposition to include homewares items such as soft furnishings, crockery and textiles – New Look sells double duvet sets from £19.99, while Primark sells cushions starting at just £3.
ASOS's reputation for fashionability and its strong design credentials will help its own-brand range to catch up and justify its higher, though still affordable, price points – the entry prices for a double duvet set and cushion are £35 and £18 respectively. The Cool Minimals collection has a fashionable Scandinavian look, while the 70s-inspired Global Traveller collection has an additional focus on sustainability, both of which will appeal to ASOS's core customer base.
Appealing to loyal ASOS customers
ASOS's homewares range is more limited than that of many of its competitors – ASOS sells only four rugs while H&M sells 60, for example – but its interesting designs and daring patterns will appeal to its loyal customer base, and it will be able to encourage impulse purchases of homewares items, especially from those subscribed to its delivery saver scheme.
The retailer's loyal following will help shield it from the tangibility concerns which often dampen conversion rates for online homewares purchases, as evidenced by the lack of pure-plays in the market compared to sectors such as clothing.
The continued strong performance of pure-plays such as Made.com, which sells homewares including soft furnishings and decorative accessories alongside its core furniture range, is encouraging for ASOS. Made.com reported a 34.0% uptick in UK revenue for FY2018, while Wayfair achieved retail net revenue growth of 44.7% during the same period. Though their ranges are less daring and have a broader appeal than ASOS's, the results prove that there is potential for pureplays to succeed in the homewares and furniture market.