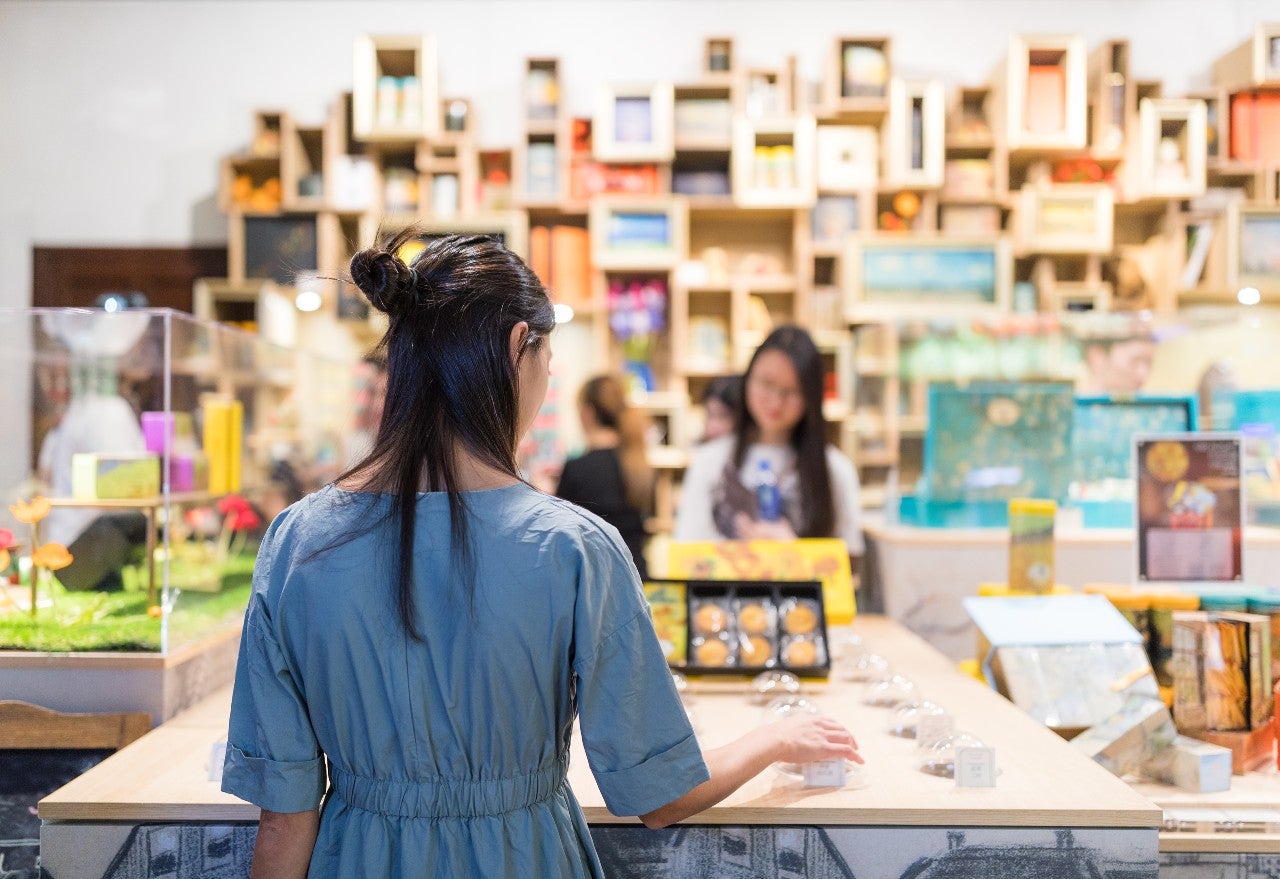 The Covid-19 pandemic is expected to have a lasting impact on Easter as a retail occasion, as the number intending to shop for this event is forecast to decline for a second year running.
While non-essential stores are hoping to reopen from April 12, this comes too late for Easter that falls a week earlier, ensuring that many shoppers are not as motivated to invest in this event given that they remain unable to have larger social gatherings (of over six people) and any meetups are limited to outside the home. Consumers are also not getting the usual bombardment of Easter-related advertising as footfall in physical locations remains low.
58.9% of consumers stated that they have already purchased, or intend to purchase, something for Easter this year, down 7.6ppts on those that did purchase for this occasion last year. With this decline driven predominantly by the gifting category that is forecast to see only 40.0% of UK consumers purchase an Easter gift, compared to 53.5% in 2020, this will be a concern for retailers as they approach Easter weekend. With fewer consumers intending to spend this Easter, retailers must appeal to those still investing in this event, encouraging consumers to spend on more premium and indulgent Easter eggs as a treat after a difficult year.
Retailers such as Hotel Chocolat are best-placed to drive spend in the gifting category, with its wide range of Easter gifts including not only eggs but also hampers and Easter sandwiches – made completely from chocolate – appealing to a wide range of tastes and ages. The premium chocolatier also has a strong track record when it comes to tempting shoppers to trade up, having prospered over the 2020 festive period as it reported 19% total revenue growth for the 13 weeks ending 27 December 2020. We also continue to see a shift in dietary habits, with vegan and free from alternatives more prevalent and retailers must ensure these Easter treats are offered to widen the target audience for this occasion.
While the number of consumers investing in food and drink for an Easter meal is also expected to fall by 3.8ppts to 32.0% in 2021, the ability to host outdoor gatherings of either six people or two households will be allowed from 29 March, just in time for Easter, and providing some flexibility for families to see each other over this occasion. Good weather permitting, indeed the UK reported a record-breaking sunny spring in 2020, the grocers should target Easter food and drink ranges for outdoor celebrations, encouraging spend on BBQ meats.