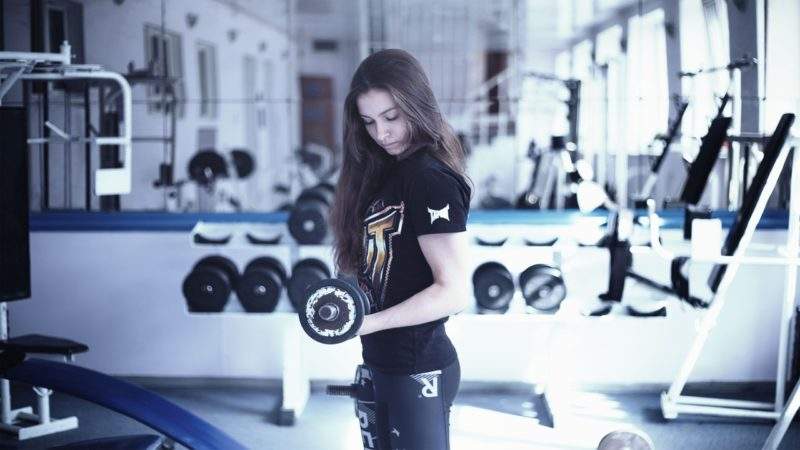 Fitbit has announced its decision to launch a Premium subscription, but consumers will struggle to justify another luxury subscription-led service.
An unnecessary evil?
Some of the Fitbit Premium offering sounds like services already available for free. Parallels can be seen with apps such as Apple Health, as well as a multitude of third-party programs that can also link up to wearable fitness technology. 
Even for Fitbit users who own wearable fitness tech, the need to pay for a premium service may be difficult to discern. 
The service promises 'personalised insights' into the user's fitness trends, but these are relatively simple levels of analysis which do not warrant consumers paying £7.99 a month to access. Moreover, users would have already paid a sizable sum to buy the wearable technology itself, a bill that will likely deter a lot of users. 
Consumers are spoiled for choice in everything tech-related. There are dedicated subscription services for television shows, movies, children's TV, music, video games, and more. The idea that consumers will then decide to spend £7.99 a month along with all of these other subscription services, is difficult to accept.
A growing user base 
The company has recognised that important revenue streams will be missed if consumers deem their services inadequate. However, in the company's 2018 Annual Report, sales of subscription-based premium services have historically accounted for less than 1% of revenue. 
Active users have grown in number over the last three years, rising from 23.2m in 2016 to 25.4m in 2017, and latterly 27.6m in 2018. However, the metrics used to track active users include devices passed on or sold to others, thus over-inflating the number each year.
Irrespective of the metrics behind Fitbit's active user data, the number has certainly been rising. This explains why the company has decided to go down the premium subscription service and essentially continue capitalising on loyal, active subscribers.  
Rebuilding revenue
Over the last three years, revenue has fallen and the company has made a substantial net loss. Revenues for FY2018 were $1.51bn, with net loss standing at $186m. However, 2019 has looked more favourable, with Q2 and H2 revenues increasing year-on-year.
One of the company's biggest problems has been keeping up with competitors. Fitbit has produced some very successful products but has had to compete with the likes of Apple; a company that ventured into wearable technology in 2015. 
The Apple Watch is a luxury gadget, but one that has sold very well. With the introduction of its free Apple Health service, the product has negatively impacted on Fitbit's revenues.
After the announcement of its Premium service, Fitbit Coach will now be consumed by Fitbit Premium, leaving Coach consumers to end their subscription or increase it to the much higher price of Premium.