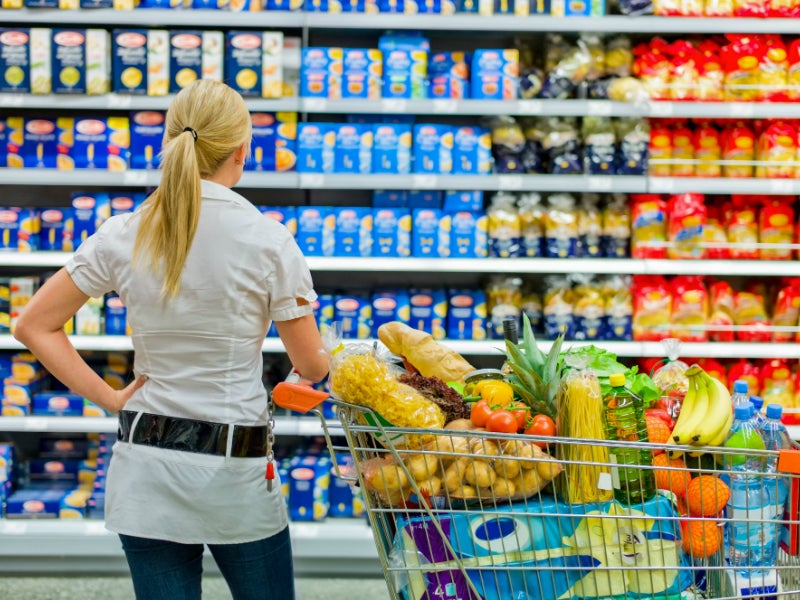 The Covid-19 outbreak has created an uncertain long-term global outlook. Ongoing developments surrounding coronavirus raises a key question – how can fast-moving consumer goods (FMCG) brands respond to this increasing stress and uncertainty in consumers' lives? One example is found in Japan.
Kao is one of the largest household care and personal care manufacturers in Japan. Its recent tweet has made a buzz among consumers with positive views. The company released a tweet about how to wash a fabric face mask under its laundry brand Kao Attack.
In Japan, disposable paper-based face masks have been in shortage for quite some time since the coronavirus outbreak in the country. Thus, people have started to use reusable fabric masks. However, consumers were unsure about effective washing for these masks. The tweet leads consumers to Kao's special webpage, which then demonstrates how to wash and sanitise the masks step by step.
Kao also has its body and hand wash brand Biore U, and under this brand, the company created a handwashing song accompanied by a video for children. Kao's handwashing instruction is not only for the length of time but also how to wash the hands in detail, between fingers and nails.
Kao's handwashing video was made several years ago and was not intended for the virus outbreak. But the brand tweeted this song and video in response to the current crisis, and since then, several media outlets have reused it as useful information that helps to encourage children to wash their hands properly.
When the period of uncertainty continues, consumers tend to be overwhelmed by information that can be right or not and many of them draw comfort from the traditional and the familiar. The information provided by a company like Kao, which most consumers in Japan are familiar with, will be powerful, and potentially this can be an opportunity for established brands to gain loyalty. However, these brands must be careful to present their information and marketing to reduce stress rather than to exploit consumer anxiety about uncertainty.