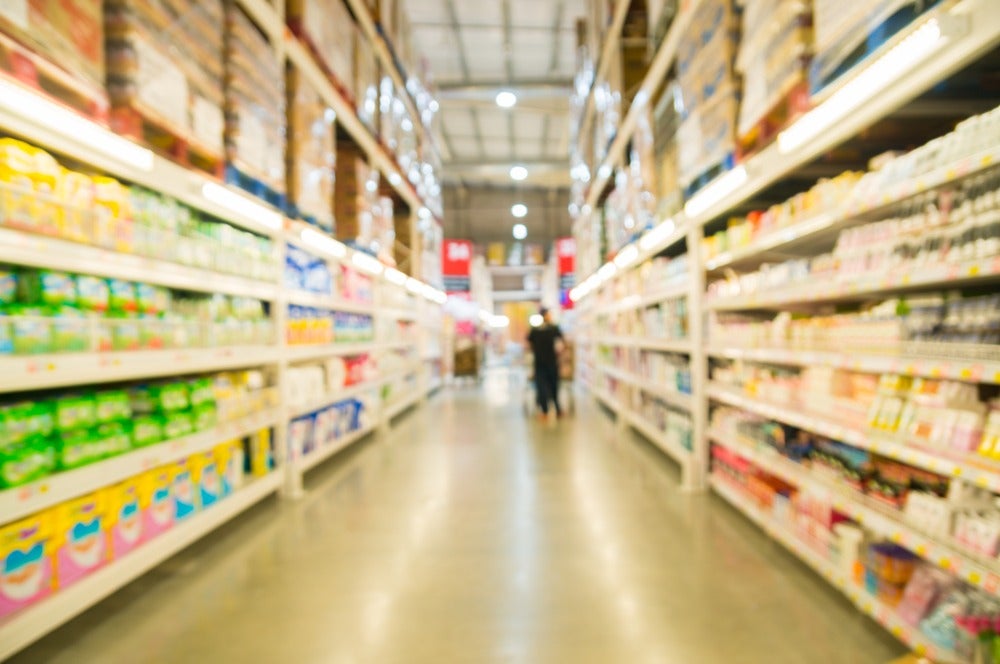 The term "inclusivity" can be interpreted to mean that any particular section of society or any party is not excluded from any particular activity.
For manufacturers across the fast-moving consumer goods (FMCG) landscape, this can manifest itself in the celebration of diversity with products that better meet individual needs, as well as representative marketing campaigns.
Serving underserved members of society, breaking down harmful stereotypes, showing a broader and more accurate reflection of society in marketing campaigns, as well as ditching demographic targeting altogether are some of the ways brands have attempted to promote inclusivity.
Recently, customisation aided by technology is another avenue for offering highly customisable products and services, which are subsequently inclusive to all consumers.
All of the above taps into the demands of individualistic consumers who require products tailored to their unique needs. In fact, over two-thirds of consumers are influenced by how well a product has been tailored to their needs and personality when shopping for products across all FMCG categories. This is especially relevant in the childcare and pet care categories.
Global top 5
Survey question: "How well the product is tailored to my needs and personality" is always/often influential when purchasing products in the following categories, 2018
Source: GlobalData's 2018 Q3 global consumer survey