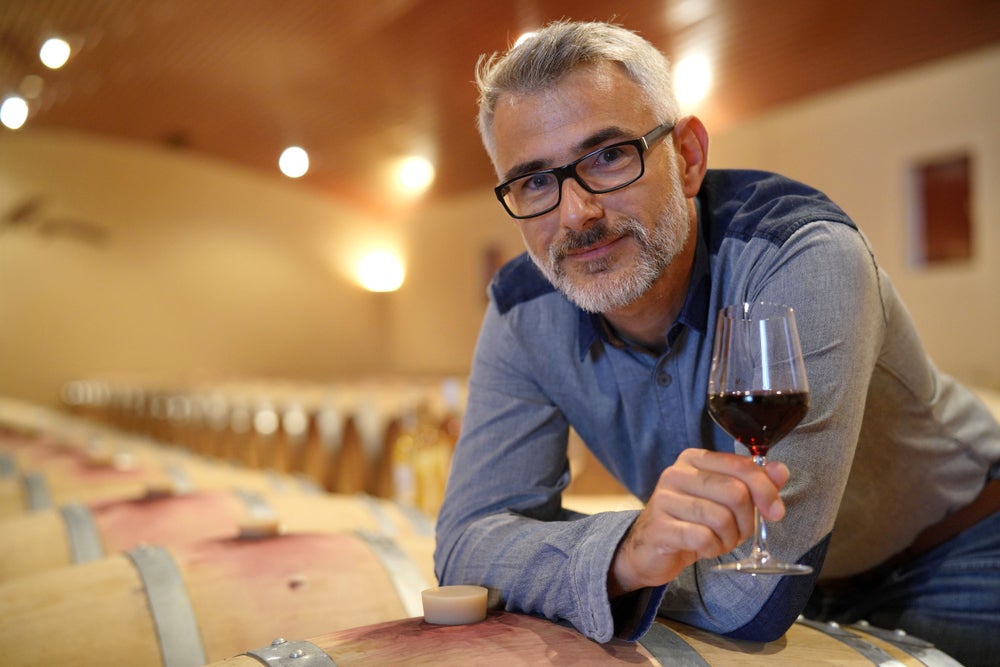 A wine producer in Bordeaux has voiced concerns over the growing difficulties faced by the iconic French wine region as it grapples with a significant transformation.
Unpredictable weather patterns and changing consumer habits are pummelling winemakers, forcing some to consider shutting down their wineries, CNBC reports.
Others are opting to uproot their vineyards while seeking government support.
Winemakers seek government compensation
in the CNBC report, Sylvie Courselle, an agricultural engineer and enologist at Château Thieuley, predicts a decline in the number of vineyards in Bordeaux over the next five years.
Local authorities report a staggering 584 compensation requests from winemakers between early June and July this year.
These requests span the complete cessation of wine production or a shift towards diversified land use. The total land area at stake is nearly 5,000 hectares (approximately 12,350 acres).
Notably, the deadline for producers to apply for government assistance expired in mid-July.
Climate change looms as a key challenge
Courselle emphasised that climate change poses a significant threat, with recent years marked by devastating hailstorms, frost and droughts, severely impacting grape yields.
Looking ahead, she believes the greatest challenge will be securing access to water, a vital component in wine production.
Consumer tastes shift away from Bordeaux wines
Historically, Bordeaux has centred its efforts on red wine production. However, shifting consumer preferences toward beer and lighter wines are evident.
The number of active brewers in France surged from 322 in 2009 to 2,500 in 2021, as per Statista data. Wine sales in France witnessed a more than 30% drop between 2000 and 2020 while beer sales grew by 7% during the same period.
In addition to local challenges, France is experiencing a dip in wine exports. While France traditionally dominates the global wine trade alongside Spain and Italy, exports dipped by 5% in 2022 compared to the previous year, according to the International Organisation of Vine and Wine.
However, while Bordeaux faces headwinds, other regions thrive. German wines, for instance, are experiencing a different trend. Higher temperatures have been beneficial for German vineyards, outweighing the negative impact of extreme weather.
Germany was the sole EU country to report a 6% increase in wine production last year, thanks to dry and hot growing conditions, as cited by the International Organisation of Vine and Wine.
The UK's wine industry also reflects a burgeoning trend, with vineyard hectares more than quadrupling since 2000, according to WineGB. In 2021, wine sales surged by 31% annually to 9.3 million bottles, with sparkling wine outpacing still wine.
Though wine production volume in the UK dipped after 2018, it remains significantly higher than pre-2018 levels, according to Statista data.