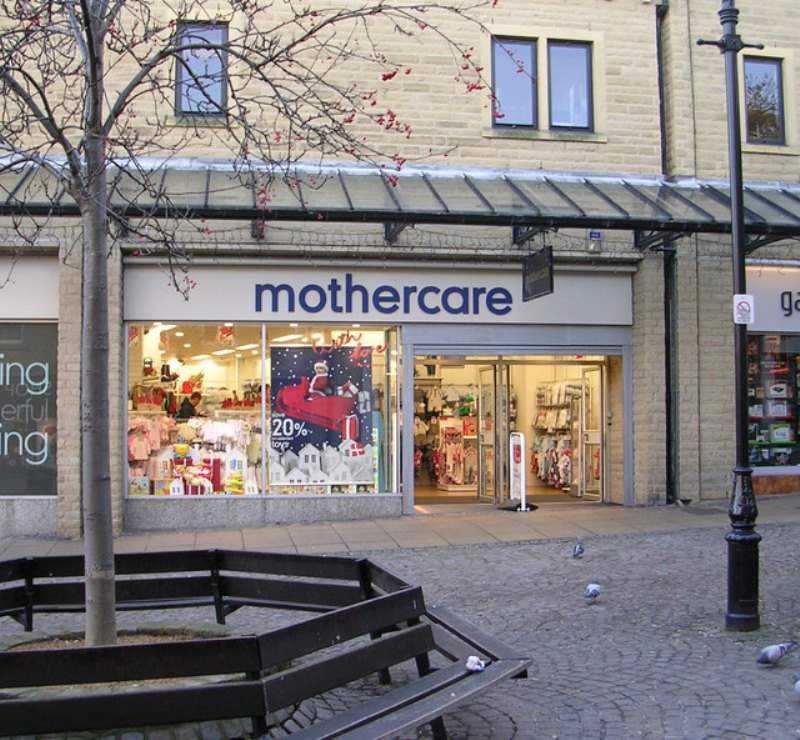 Mothercare announcement that it is selling The Early Learning Centre to TEAL Group Holdings for £13.5m comes amidst the retailer's turnaround plan to bring itself out of debt by the end of the year.
However, as the company continues to close stores and sales tumble, it is doubtful that this new move will save the seemingly doomed retailer.
Mothercare has struggled amongst growing competition in the UK market.
The company has traditionally priced itself higher than any of its high street competitors, not to mention online retailers.
In a market where consumers are willing to search out the cheapest price, this model cannot be sustained.
Significant cost cuts form part of Mothercare rescue plan
Mothercare embarked on a rescue plan with creditors in 2018 involving a £19m cost-cutting target. The current move to offload ELC is yet another cost-cutting move, with the retailer expecting to be debt free by the end of the year.
As part of the retailer's strategy to bring the business out of debt, store numbers in the UK have been cut from 137 in May 2018 to an expected 79 by the end March 2019.
The company has also axed hundreds of jobs through stores closures and head office cuts.  Cost cutting is a short term plan; Mothercare must look long term
Mothercare has fallen victim to overexpansion, with the retailer possessing too many underperforming stores. What is more, high rents and long leases have created further difficulties for the retailer.
While closing down stores is going some way to address overexpansion issues, the gains from this are unlikely to materialise unless the company makes other changes to try and lure back consumers and become a key player once more in a highly competitive market.
The company is continuing to see its sales dwindling both online and in store, with the latest figures released by the company showing no uptick in demand. In the third quarter of 2018, Mothercare saw its UK like-for-like sales decline by 11.4%, while online sales in the same period fell by 16.3%.
While cost cutting is necessary for Mothercare at present, the company must begin to be more proactive in addressing the issues that caused the company to fail in the first place.