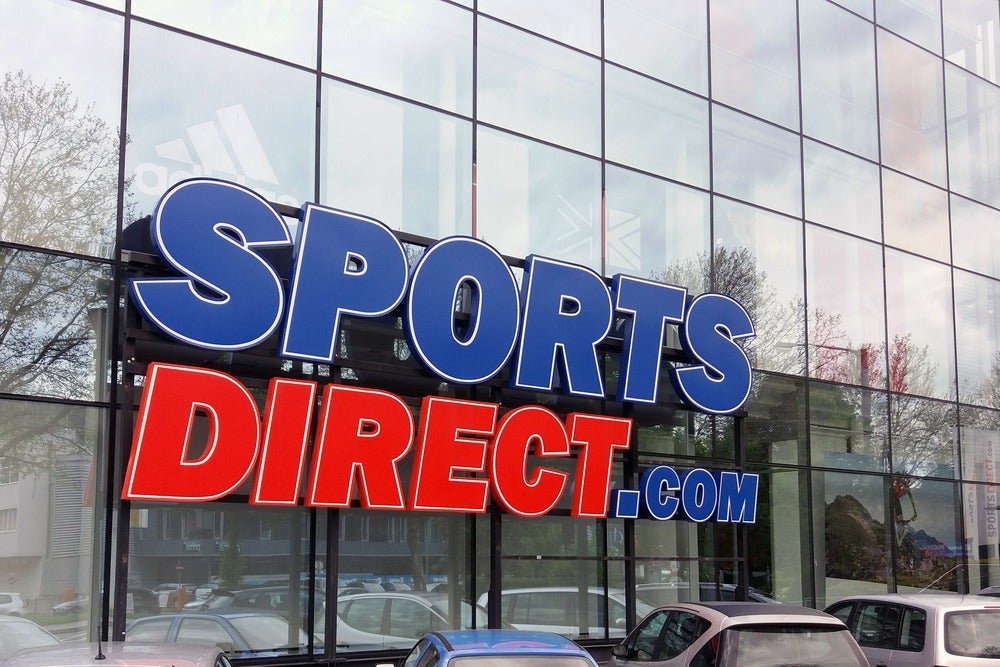 Now that the results have finally landed, it appears that Sports Direct's strategy for the high street was, well, no strategy at all.
We long suspected that CEO Mike Ashley's hoovering up of cheap doer-uppers was a gamble in the hope that the market would return, rather than some well-thought-through integration programme – and now the results lay this bare.
House of Fraser contributed a loss of £54.6m and its challenges were described as "terminal" by Ashley who admitted regret at the initial decision to acquire it. But Friday's results statement was not remarkable just for the numbers, even by Ashley's standard's it was a jaw-dropping read.
Finally forced to show his hand – Sports Direct had not reported numbers to the City since last year – Ashley lashed out at anyone and everyone: unnamed drug-taking CEOs, audit firms and his enemies at Debenhams to name but a few.
While the media has been quick to slam Ashley, the man who built up Sports Direct and has seen off numerous competitors in his time has not become a poor retailer overnight.
But the business has become too complicated for him to run, he hasn't appeared able to adapt, and he has allowed himself to be distracted by all kinds of battles that others would shy away from (he is still fighting the Debenhams CVA).
Snapping up cheap faded sports brands such as Slazenger and Karrimor, as he did to grow his core business is one thing, but there is a lot more downside when taking a punt on major department stores.
He admitted as long ago as June 2016 to a parliamentary committee that the company had "outgrown" him, but still did not put in place the corporate governance that investors were demanding, and the "surprise" tax bill of £600m from Belgium holding up publication of Friday's results was just the latest consequence of this neglect.
Ashley is contemptuous of minority investors (who he thinks should be grateful for Sports Direct's historical share price performance), as well as analysts and journalists (who were told on Thursday that they could not pose any questions at the investor presentation on Friday).
Bearing in mind the aforementioned tax bill, and that the results were worse than expected, and contained no future guidance, the 8% share price drop on Monday looks quite a let off. Only the very real possibility of Ashley taking the business private stopped it falling much further.
Taking Sports Direct private would probably be best all round. Being a maverick is all very well when the business is thriving, but it's dangerous when things go badly, and they are going very badly indeed.
Ashley does not appear to enjoy the scrutiny that comes with being a public company, and his way of communicating, while highly entertaining for analysts and journalists, is difficult for his key stakeholders to take, and it's easy to lose sight of the fact that so many jobs are on the line.