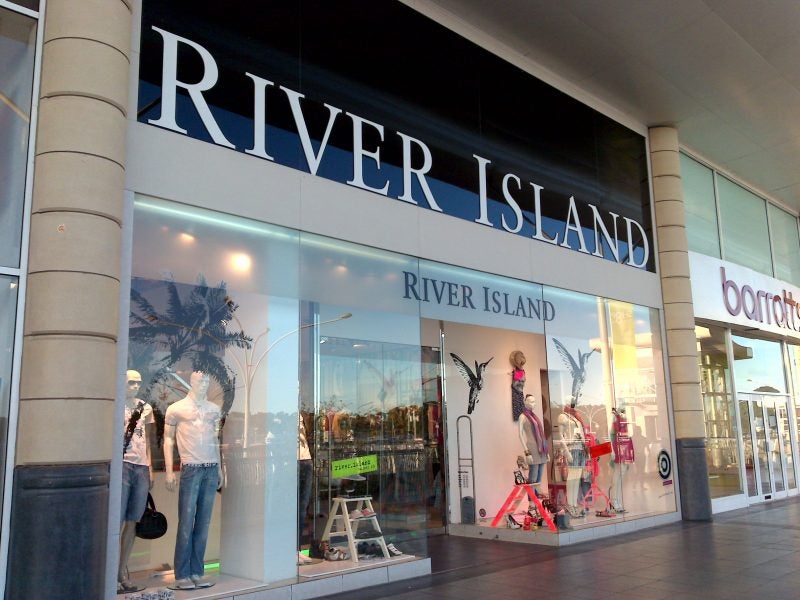 River Island is holding on in the UK womenswear market with a forecast 1.5% share in 2019; however, the likes of ASOS and Primark continue to outshine the retailer, resulting in just one-third of River Island's female customers being frequent shoppers. Incoming CEO Will Kernan must focus on providing a compelling proposition to entice more regular purchasing and drive shopper loyalty, or risk losing further ground like its midmarket rival Topshop.
36.7% of River Island's female clothing shoppers purchase frequently – at least once a month – from the retailer, according to GlobalData's 2019 How Britain Shops survey. However, it trails behind its direct competitors in womenswear, with almost two-thirds of Primark's female shoppers being frequent customers. With Primark lacking a multichannel proposition, this highlights that loyal shoppers will make the journey to stores regularly if the retailer offers enticing product and value for money. This must be the focus for River Island if it is to encourage existing customers to spend more.
River Island has become more tech-focused in recent years, making great strides in enhancing its digital presence; but it remains on shaky ground in the midmarket, as incumbents have to justify their price points to prevent shoppers from trading down to value rivals amid squeezed budgets. River Island must therefore invest in quality, fit and design, and emphasise its trend authority to maintain appeal. Further range differentiation is required to stand out given the competition in the youth fashion segment of the womenswear market; and as it remains under attack from fast-moving online pureplays, more regular newness is key to tapping into demand for trend-led SKUs and driving footfall and repeat visits online.