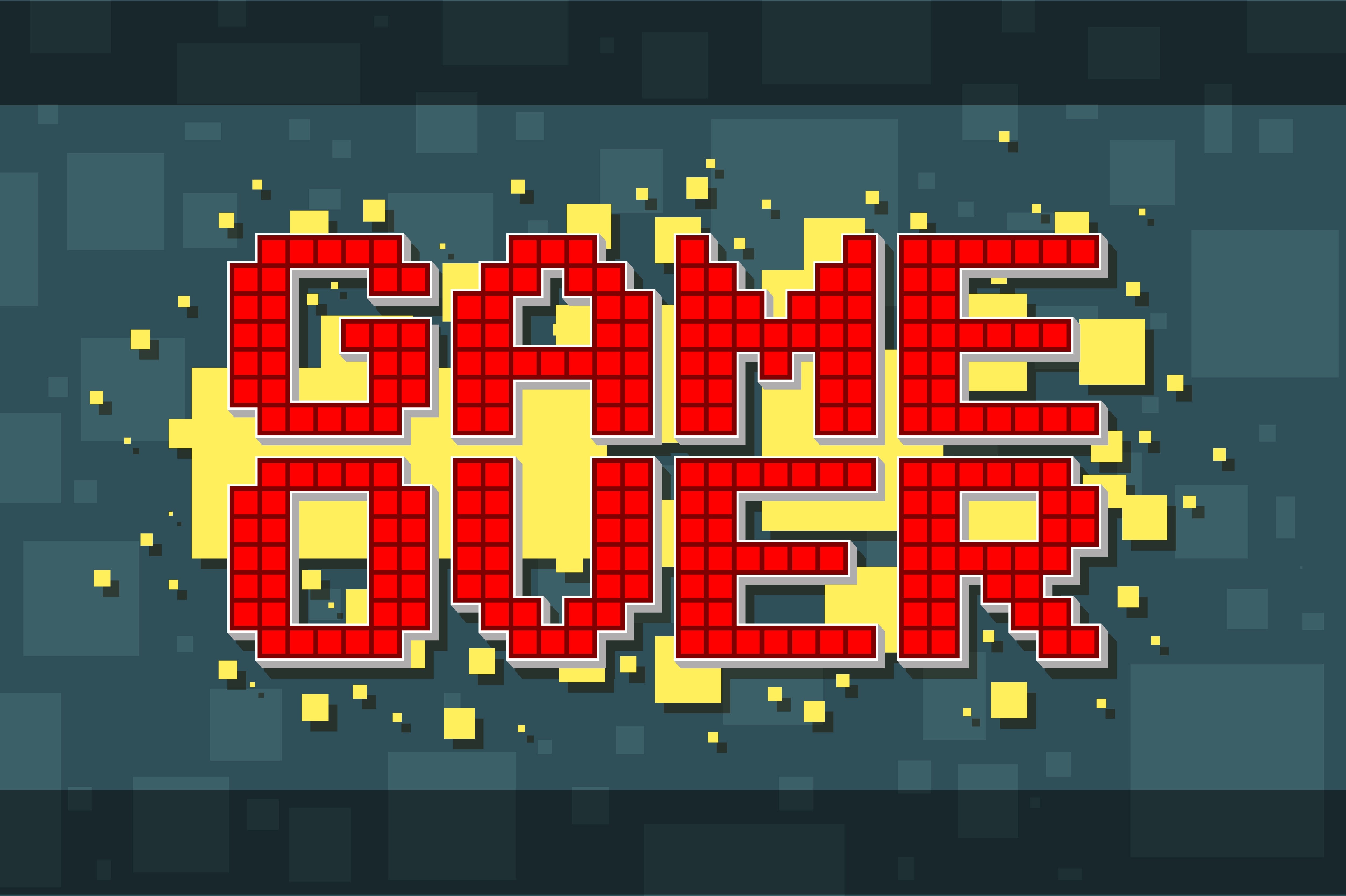 As e-commerce has driven retail into a new epoch of competitiveness, retailers have to find ever-more-novel ways to grab consumers' attention and keep them to engage.
Gamification is a growing trend that retailers should turn to if they want to increase customer engagement and ultimately promote their brand.
Gamification marketing in 2019
Gamification, the use of gaming mechanics, such as point scoring to encourage brand participation, has been implemented by a number of different brands, from McDonald's to the French cosmetics brand Guerlain, but its potential in retail remains relatively untapped. Through online gamification, retailers can increase customer engagement, boost brand awareness and even shape customer behaviour.
As many retailers cut back on their spending on marketing, gamification offers an opportunity to invest in technology and innovation to steal market share from slower-moving competitors. It need not be a costly venture – the concept can be simple as long as it sparks an interest and differentiates the brand.
McDonald's, Guerlain and Karl Lagerfeld
McDonald's successfully adopted gamification through its annual Monopoly game, boosting its brand awareness while also increasing customer engagement and ultimately bolstering sales. McDonald's should continue to improve its gamification model by digitalising its Monopoly game, allowing customers to play the full game virtually on their smartphones.
Luxury retailers have pioneered gamification in retail, for example, French cosmetic brand Guerlain, launched a Tetris inspired game that attracted 10,000 players. Karl Lagerfeld promoted his eyewear collection by showing up as digitally transformed Tokidoki figurine in his video game "Je Veux Les Lunetted de Karl" ("I Want Karl's Sunglasses").
Retailers can couple gamification with their social media campaigns to generate 'hype' such as Kim Kardashians' online game, which made $1.6 million within its first five days of release, and by the end of its first quarter, had 22.8 million players.
JD Sports, Footasylum and Urban Outfitters
Innovative retailers such as JD Sports, Footasylum and Urban Outfitters should harness their young and tech-savvy customer base by incorporating gamification in order to appeal to shoppers' desire for rewards and extra benefits.
By offering rewards such as discounts, free delivery options and loyalty points for playing the game, retailers can also use gamification to collect valuable customer data for future campaigns. Alongside this, retailers can differentiate from traditional marketing avenues in order to keep their current audience captivated while also appealing to new potential shoppers.