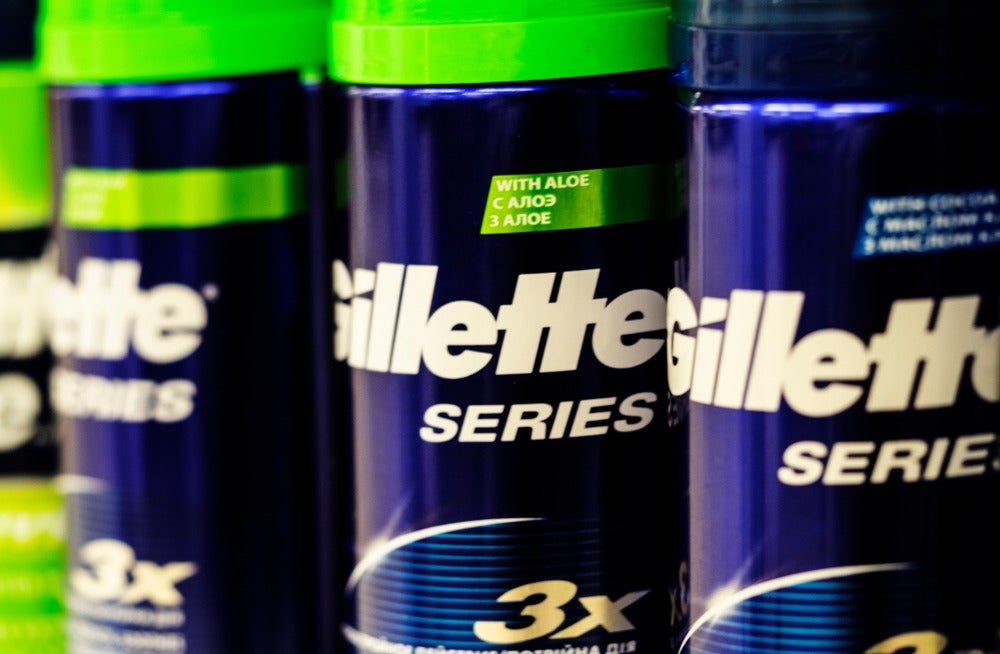 Since it first aired in mid-January, Gillette's 'the best men can be' advert has been in the firing line for tacking "toxic masculinity".
Fueled by the #MeToo movement the term "toxic masculinity" has become a highly-discussed topic over the past year.
Given that brands have become more vocal about political and social issues as a way of strengthening their brand-consumer relationship by aligning their values with those of their targeted consumers, the issue of "toxic masculinity" has been directly addressed by a number of global fast-moving consumer goods (FMCG) brands.
Gillette advert backlash
Nonetheless, sensitive topics tend to be closely scrutinised, which was certainly the case with the launch of Gillette's controversial new advert.
The centrepiece of the campaign was a short film, of less than two minutes, that updates Gillette's famous slogan: 'the best a man can get' with 'the best men can be' while portraying instances of bullying, aggressive behaviour, sexism and sexual harassment.
The advert was seen by some as being overly gender stereotypical and it was deemed as offensive to its main consumer – men.
Taking into account that 45% of men agree that they don't want to conform to traditional gender stereotypes (see GlobalData's 2017 Q4 global consumer survey), it is important that brands acknowledge the downside of addressing sensitive social issues and the impact it might have on brand reputation and consumer relations.
Advertising and marketing strategies that attach themselves to social campaigns ought to consider the potential impact their messaging might have if they are to avoid overstepping the ever thin line between resonating and alienating their customers.
I do not want to conform to traditional gender stereotypes, 2017

Source: GlobalData's 2017 Q4 global consumer survey