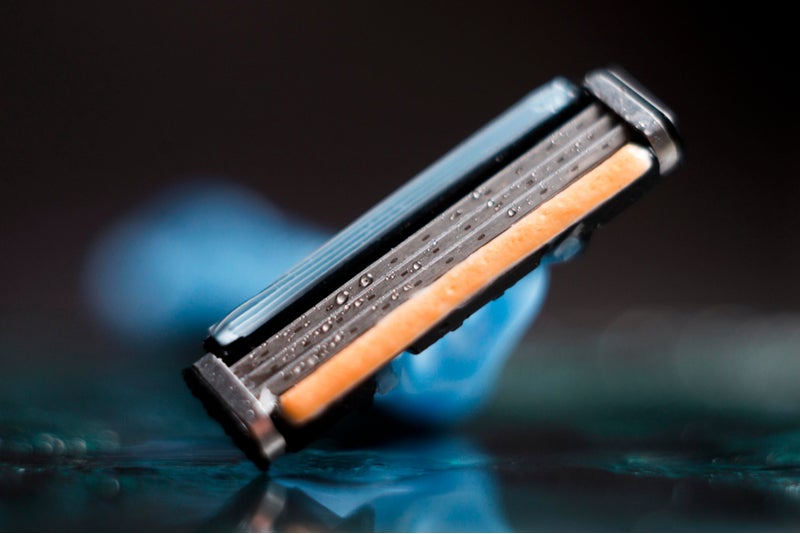 In a bid champion sustainability, Gillette has partnered with TerraCycle, a US company which is looking to eliminate the idea of waste by recycling the "non-recyclable."
TerraCycle describes itself as a company specialising in "recycling typically hard-to-recycle waste" and its alliance with Gillette is a step in the right direction given the endless waste that is generated each year by disposing of razors.
Gillette tie-up with TerraCycle
Founder and CEO of TerraCycle Tom Szaky said: "We are proud to partner with this forward-thinking company to offer consumers a way to divert razor waste from landfills."
Consumers have begun to look beyond the obvious factors such as cost, looks and effectiveness of a product and are more disposed to looking at the bigger picture to ask more fundamental questions, such as: what impact is my morning shave having on the planet?
Unilever, L'Occitane and Herbal Essences have also teamed up recently with the recycling company. The environmentally-friendly aspect is increasingly gaining importance among consumers. In fact, according to GlobalData's Consumer survey Q3 2018, nearly half (49%) of consumers globally said they are always or often influenced by how ethical/environmentally-friendly/social-responsible a product is when choosing to buy beauty/grooming/personal care products.
As the seas fill with plastic and global emissions continue to rise, the pressure to be kinder to our planet is higher than ever, this is motivating more and more beauty and personal care companies to join such programmes and contribute in safeguarding the environment.