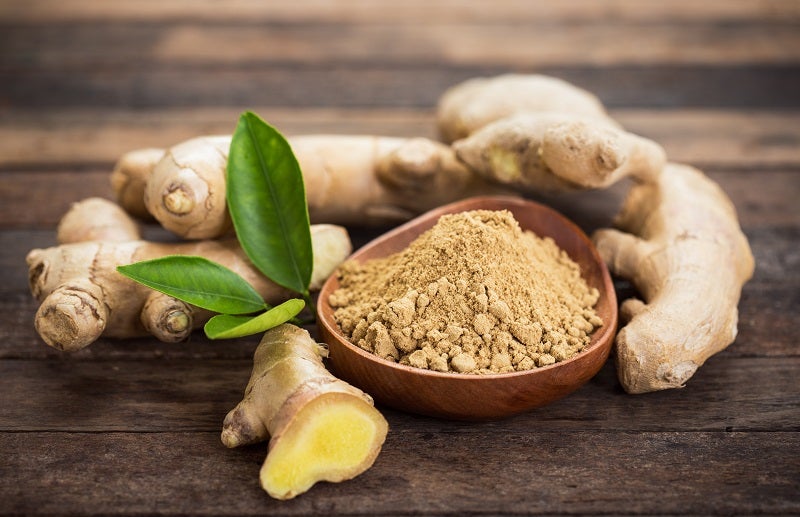 Several products involving ginger flavours and ingredients have launched, showing an interesting trend that could be tapping into consumer's growing health and wellness awareness.
Studies have found that ginger is an anti-inflammatory, anti-bacterial and anti-nausea ingredient, which supports the broadly held belief that it is good for you. According to GlobalData's 2019 Q3 global consumer survey, 70% of consumers have said that they believe it has a positive effect on the body and 58% of consumers proactively seek products that improve their health.
Product launches with ginger are varied, ranging from haircare (Herbal Essences Micellar Water and Blue Ginger range) to snacks (Border Biscuits' Dark Chocolate Gingers Bars).
Beverages are an especially dynamic case with Actimel, Sprite and Starbucks all incorporating the ingredient in variants of their product. Sprite Ginger has joined the line up of flavours available, which is also an interesting case of "tapping into consumers' desire for beverages that defy categorisation," as it blurs the line between a traditional soda and ginger ale. Starbucks' coffee also included ginger in its formulation to bolster healthy credentials in their recent Golden Tumeric coffee launch and Actimel's new range of shots include 'superfoods', such as guarana, yerba mate, baobab and ginger.
Ingredients that are perceived to be immune boosting may become a stronger trend in future, as consumers are growing more concerned about global health. This is supported by GlobalData's 2018 and 2016 consumer survey data showing that health and wellness considerations in non-alcoholic beverages are gaining traction, as demonstrated by the 2% point increase in consumers who always find health and wellbeing impacts influential on their product choice (33% vs 35%).
Figure: Responses to GlobalData's 2019 Q3 consumer survey "Do you think the ingredient GINGER will have a positive or negative impact on your health?"