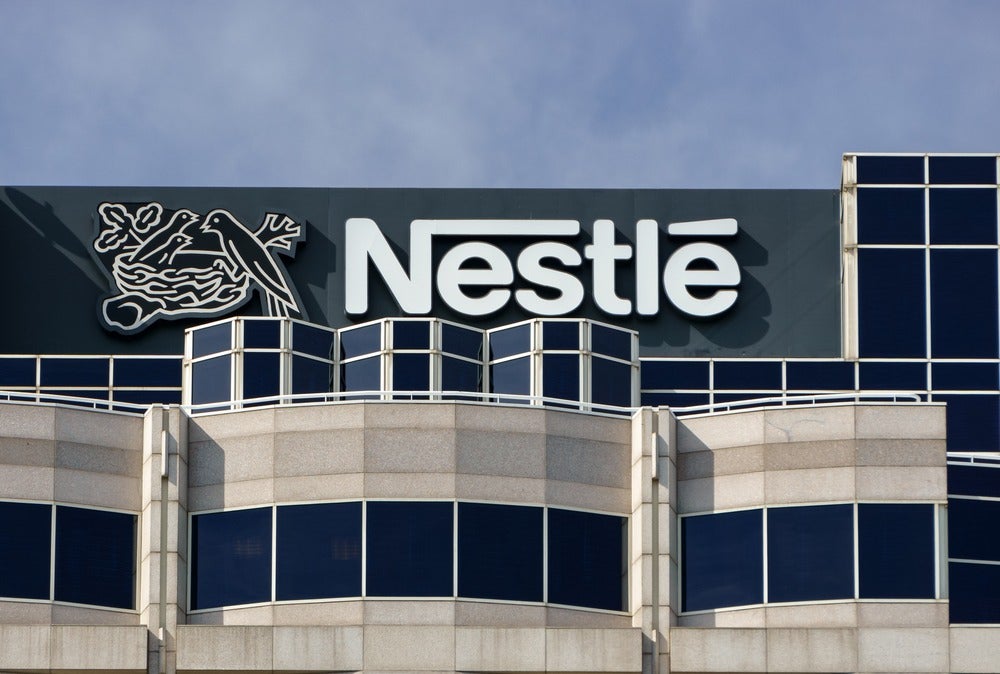 In response to consumer demand, Swiss food giant Nestle SA said it is poised to introduce the matcha green tea variant of the popular chocolate-coated wafer snack in Europe.
Green tea KitKat Europe
This is likely to be the tip of the iceberg for more exotic variations of common brands and bring new life into the matcha trend of previous years.
Originally from China – and with roots in traditional Japanese tea ceremonies – this tea variant is one of 350 currently sold within Japan and is arguably the most popular.
Matcha is a kind of 'super' green tea praised for its health benefits largely popularised through Starbucks' Matcha Latte.
Ruby KitKat Europe
This is not the first Japanese flavour of KitKat to be brought to Europe. Last April, KitKat Ruby, a ruby chocolate version created by chocolatier Barry Callebaut, was released exclusively to Tesco but has since become available among all major supermarkets in the UK.
The introduction of new flavours in the European market takes advantage of the demand for novel and experimental trends. 59% of European consumers said they are always or often influenced by how unique a product is, according to GlobalData's Q3 2018 Consumer Survey.
Nestle social media
Furthermore, the incorporation of a marketing hashtag #mybreak indented on two of the four bars within a packet is expected to contribute to a 'social media buzz' during the initial release period.
This also taps into a growing trend for food brands to have solid visual appeal as the posting of pictures on social media continues to attract loyal followers.
Due to the success of the KitKat Ruby and the growing trends among consumers to extract maximum novelty from the products they buy, it is likely that the matcha KitKat will pave the way for more flavours to be introduced from East to West.
However, Nestle will need to continue its tailoring to local preferences, as some Japanese flavours will continue to challenge Western palates. The cough drop-flavoured white chocolate KitKat, which is relatively new even to Japan springs to mind.