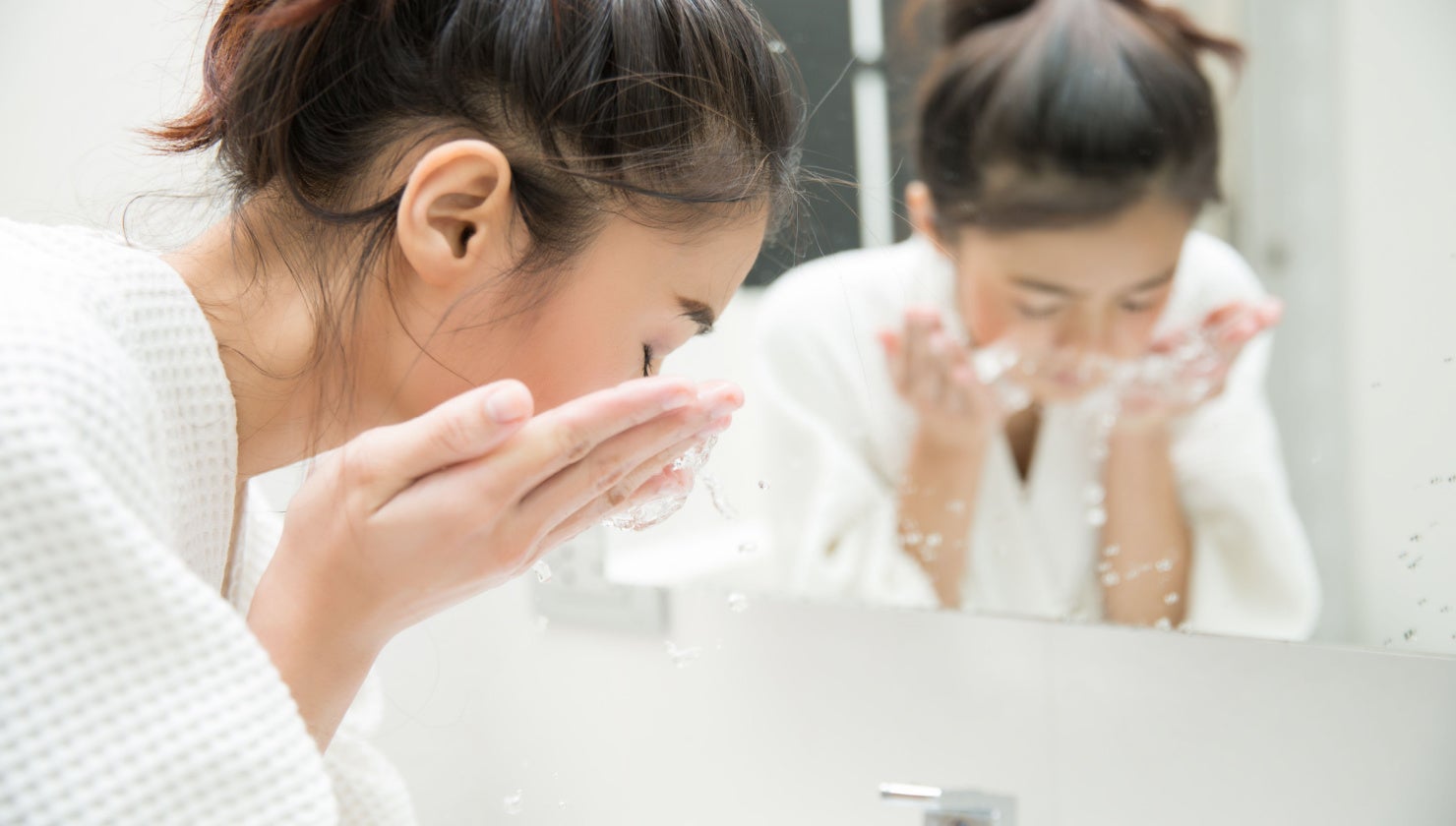 Grown Alchemist, an Australian clean-label skincare and cosmeceuticals brand, has ventured into the Chinese market through an exclusive partnership with beauty retailer, Sephora China. The move is in line with the company's aim to scale up its international presence and bolster sales growth.
Grown Alchemist, founded in 2008, leverages a blend of certified organic botanicals and scientific disciplines, including nutricosmetic chemistry and genetics, to formulate clean-label body care, hair care and nutricosmetic products.
The company's proprietary three-stage ("cleanse, detox, activate") skincare system and anti-ageing products have gained appeal among consumers worldwide and attracted celebrities including the Hollywood actor Gwyneth Paltrow and the fashion designer Alexander Wang. The company was acquired by the French beauty manufacturer and retailer, L'Occitane Group, in March 2023.
Grown Alchemist has launched products exclusively through Sephora China's omnichannel network and rolled out a marketing campaign on the popular social media portals Weibo, WeChat and Xiaohongshu. The company also offered products offline for a limited time at its immersive pop-up store, tagged the "GA Skin Aesthetics Laboratory". The store, located on Yuyuan Road in Shanghai's Changning District from 13 to 16 July 2023, featured artwork by the Chinese graffiti artist, WHYY.
Multinational cosmetics makers (MNCs) have a strong presence in China. This was validated by GlobalData's Q4 2022 survey, in which 53% of Chinese respondents said they typically bought products made by foreign or global multinational brands, compared to 14% who said they typically bought beauty and grooming products made by small or independent brands.
However, these multinational companies face a growing challenge from domestic cosmetics makers with more localised product development and marketing strategies. Chinese beauty (C-Beauty) companies are thereby more successful than MNCs in tapping the strong "guachao" localism/nationalism trend among Gen Z cohorts. This has triggered the exit of several MNC brands, such as e.l.f Beauty, Estée Lauder's Too Faced, Huda Beauty, Revlon and The Face Shop from China in recent years.
However, MNCs with large financial resources, brand prestige and a strong innovation core still continue to give C-Beauty companies a run for their money. Grown Alchemist is leveraging its research and development strength, portfolio of innovative active ingredients and clean-label formulations to attract Chinese consumers.
The company's innovative active ingredients and clean-label formulations can attract the 65% of Chinese consumers who pay high or very high attention to the ingredients used in beauty and grooming products they buy. The company's specialised anti-aging products can also appeal to the 40% of Chinese consumers who are highly or extremely concerned about looking old. This is an especially significant market in China, given its burgeoning senior citizen populace.