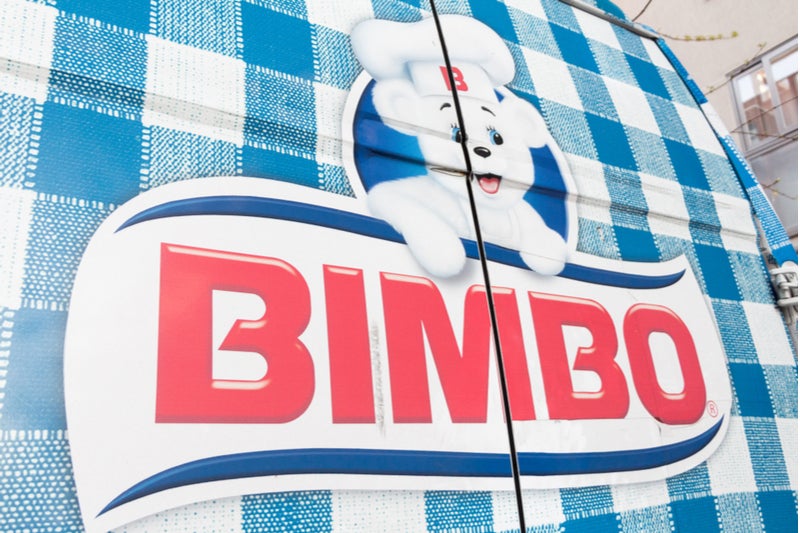 In early 2019, Grupo Bimbo was named one of the world's most ethical companies for the third consecutive year, largely due to its consistent efforts in developing and maintaining sustainable practices across its supply chain.
Below are some of the ways the Mexican bakery company has put its promise "to nourish a better world" into action.
First compostable packaging – Pan Bimbo Vital
Grupo Bimbo unveiled its first compostable packaging for bread in its home country of Mexico this month. This new compostable format will be used in the Pan Bimbo Vital bread products at the start of October. Following its launch, the company plans on turning its focus to global regions, particularly those constrained by waste management challenges.
This was part of a series of initiatives and keeps in line with the company's promise to deliver 100% recyclable, biodegradable, and/or compostable packaging by 2025. It is also likely to resonate with Mexican consumers as, according to GlobalData's 2019 Q3 consumer survey, 63% of Mexicans said they try to actively buy products that are better for the environment.
Supporting its community – "Futbolito Bimbo"
Summer 2019 saw the National Grand Finale of Futbolito Bimbo. This initiative was set up by Grupo Bimbo over 55 years ago and aims to encourage a healthy lifestyle and the overall development of children by promoting the practice of physical activity with study and nutrition.
Obesity is a growing concern of the Mexican government and people alike. In 2016, the World Health Organization reported that the country experienced the highest prevalence of children who were overweight or obese. Such initiatives should, hopefully, strike a chord with the population, and help to cement Grupo Bimbo's reputation, particularly given the growing distrust many have in global corporations. More than 89,000 children participated in the tournament, representing over 4,600 schools in 45 Mexican cities.
Winner of the Best Corporate Energy User award
For the second consecutive year, Grupo Bimbo has been recognised as the company with the greatest commitment to renewable energies. The company achieved this based on its sustainability initiatives and green practices which were recognised in Mexico's commercial and Industrial Energy Congress MIREC 2019.
Grupo Bimbo suggested its global energy efficiency strategy has contributed to the group reporting in 2018 a reduction of more than 100,000 tons of CO2e, which is equivalent to 5 million trees planted.