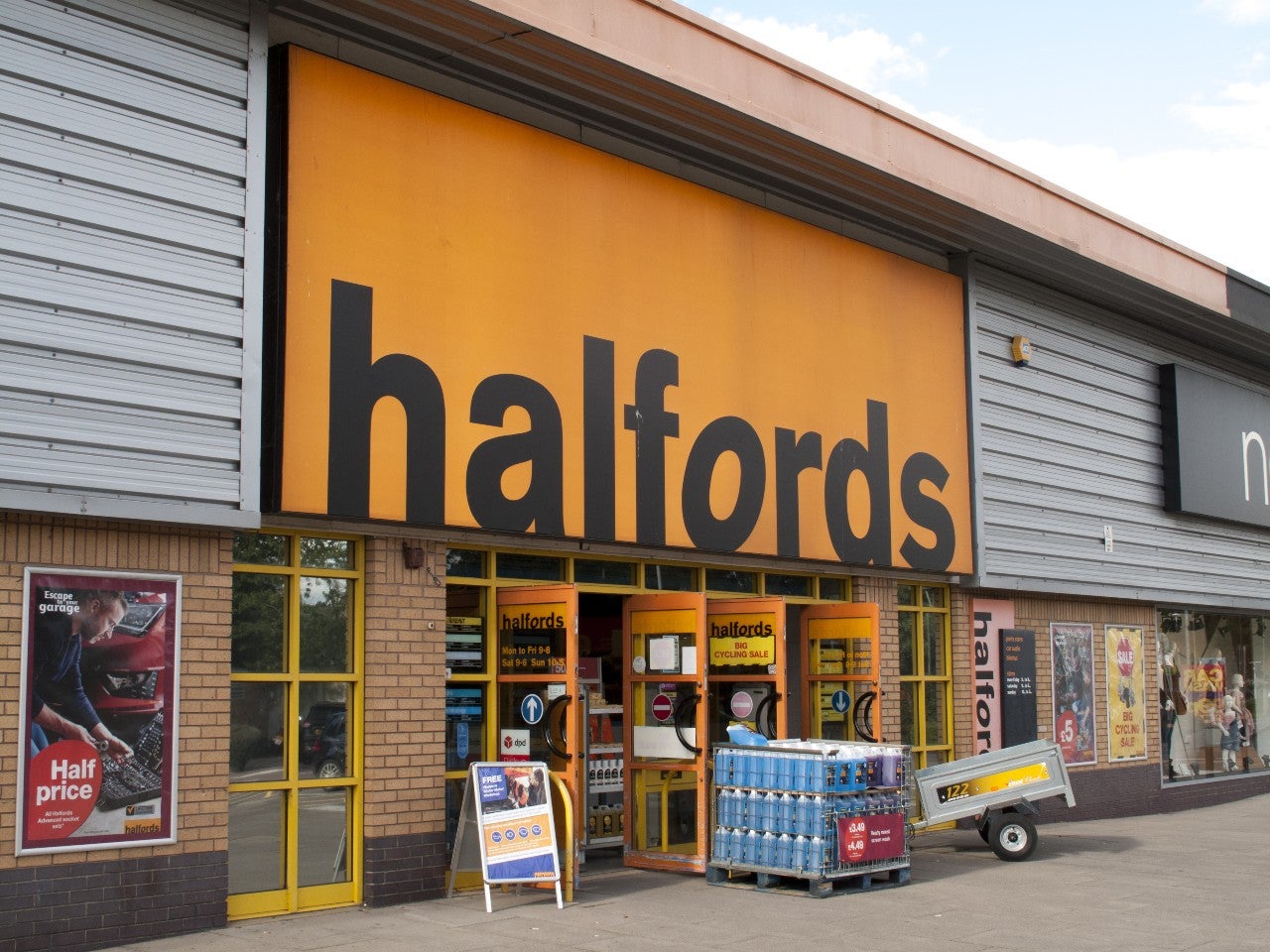 Halfords has emerged as a clear beneficiary of the pandemic so far, supported by trends such as a long-lasting cycling boom and the staycation fashion. The retailer achieved strong group revenue growth and more than doubled its profits over H1, and in most recent trading (five weeks to 5 November), cycling revenue grew and motoring remained resilient. It also qualifies as an essential service, allowing stores to remain open through November. However, the retailer has stressed its concern over the rest of the year – failing to give profit guidance for its second half – as the latest lockdown coincides with the seasonal fall in cycling and motoring demand.
Over H1, Cycling LFL sales rose 54.4% as the lower use of public transport and good weather helped keep demand for cycling high. This helped remedy the decline in Motoring LFL sales, which fell 23.7% for the period, pulled up by a better performance in Q2 (+3.1%). The extension of the government's 'fix your bike' vouchers and the end of the MOT extension will further support Cycling and Motoring in H2.
An impressive 148.2% growth in online sales highlighted the benefit Halfords has found from its well-timed online upgrade in February. Its entire portfolio of service and products, including those from its new acquisitions, are now accessible from its homepage, with new features like the 'email me back when in stock' option proving popular.
Halfords' Autocentre performed admirably with a 38.7% increase in sales, although this was largely driven by its acquisitions the year prior. It noted its Mobile Expert vans continued receiving exceptional demand, as 30 more were added (105 total), with the retailer on target to achieve its target of 125 by year end.