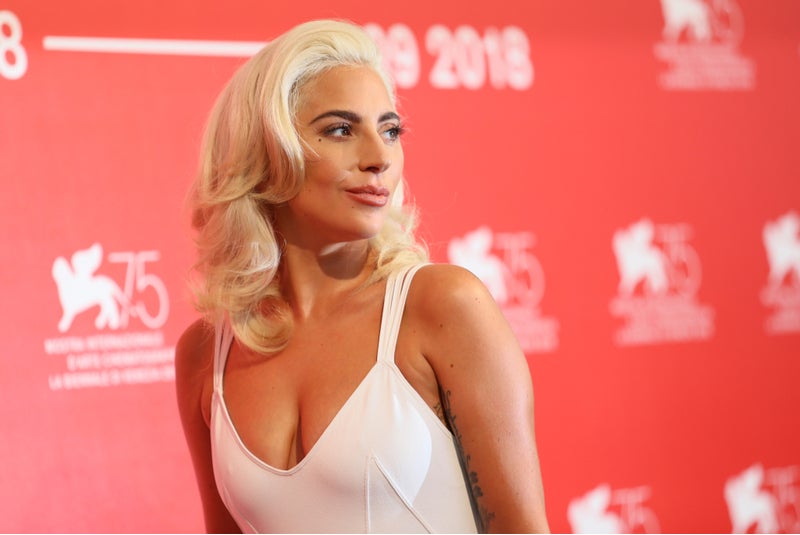 As the first high profile beauty brand to launch exclusively on Amazon, Lady Gaga's Haus Laboratories makeup collection will help to boost the online pureplay's reputation within the beauty sector.
However, to win over more beauty shoppers, it is crucial that Amazon enhances its website and expands its third-party offer to include larger product ranges and exclusive partnerships with more mainstream and established brands.
Lady Gaga tie-up with Amazon
GlobalData forecasts Amazon's UK health & beauty market share will reach 1.7% in 2019, an improvement of 0.3 percentage point on last year. Despite being the world's largest online marketplace, it sits just outside the UK's top 10 health & beauty retailers, in line with LloydsPharmacy and Home Bargains, which shows it still has a long way to go to become one of the leading beauty destinations. Amazon's global reach, technological innovations, and logistical power will benefit the retailer as it strives to become a leading player; but it must also address key issues in its branded offer and its website's functionality and design if it is to steal shoppers at a faster rate.
Amazon's current health & beauty proposition includes a mix of fragrance, makeup, skin and hair care products, with its branded offer ranging from high street favourites Revlon and Maybelline, to high-end labels Estée Lauder and Chanel. This wide product and brand assortment drives Amazon's appeal among shoppers, as well as the convenience offered through its free one-day and same-day delivery options for Prime members. However, some of its branded offers are limited, with full product ranges and shade options unavailable, which can create a frustrating experience for shoppers.
Amazon's potential in beauty will be restricted due to the high proportion of its products which are listed by third-party and independent sellers, as shoppers often doubt product authenticity, with makeup shoppers are even more cautious due to the products' close contact with the skin and risk of allergic reactions. To aid growth, Amazon should better highlight products which it sells and fulfils directly, and ensure these appear more prominently online, with emphasis placed on the authenticity guarantee. Customer reviews should also be given more focus on the site, as these can boost third-party sales by guiding shoppers to the most trusted sellers.
Fenty Beauty and Kylie Cosmetics
Other celebrity beauty brands that have launched in recent years, such as Fenty Beauty and Kylie Cosmetics have chosen beauty specialists, including US retailers Sephora and Ulta Beauty, as their exclusive launch partners. Lady Gaga's Haus Laboratories is the first major beauty launch that Amazon has secured, as most have shied away from a partnership, in part due to Amazon's current shopping format, which offers no differentiation between categories or brands, and therefore lacks personality. To increase its appeal to brands and the chance of more exclusive releases, Amazon should introduce more shop-in-shop destinations, emulating competitors Cult Beauty and lookfantastic, and allow brands to have their own creative input and produce more attractive and appealing layouts, with greater incorporation of campaign imagery aimed towards the relevant target audience. This will aid both consumers and brands by increasing the chance of product discovery and encouraging more impulse purchases.
This high profile collaboration will help drive new shoppers — particularly fans of Lady Gaga — to Amazon's website, however, the Haus Laboratories collection will hold niche appeal, due to its bold colour choices and glitter-heavy party focus. When considering brand partners for future exclusive releases, Amazon should strive to cater to a wider audience, and aim for exclusivity on collections from established brands, such as Mac Cosmetics, which already have a strong and dedicated following.