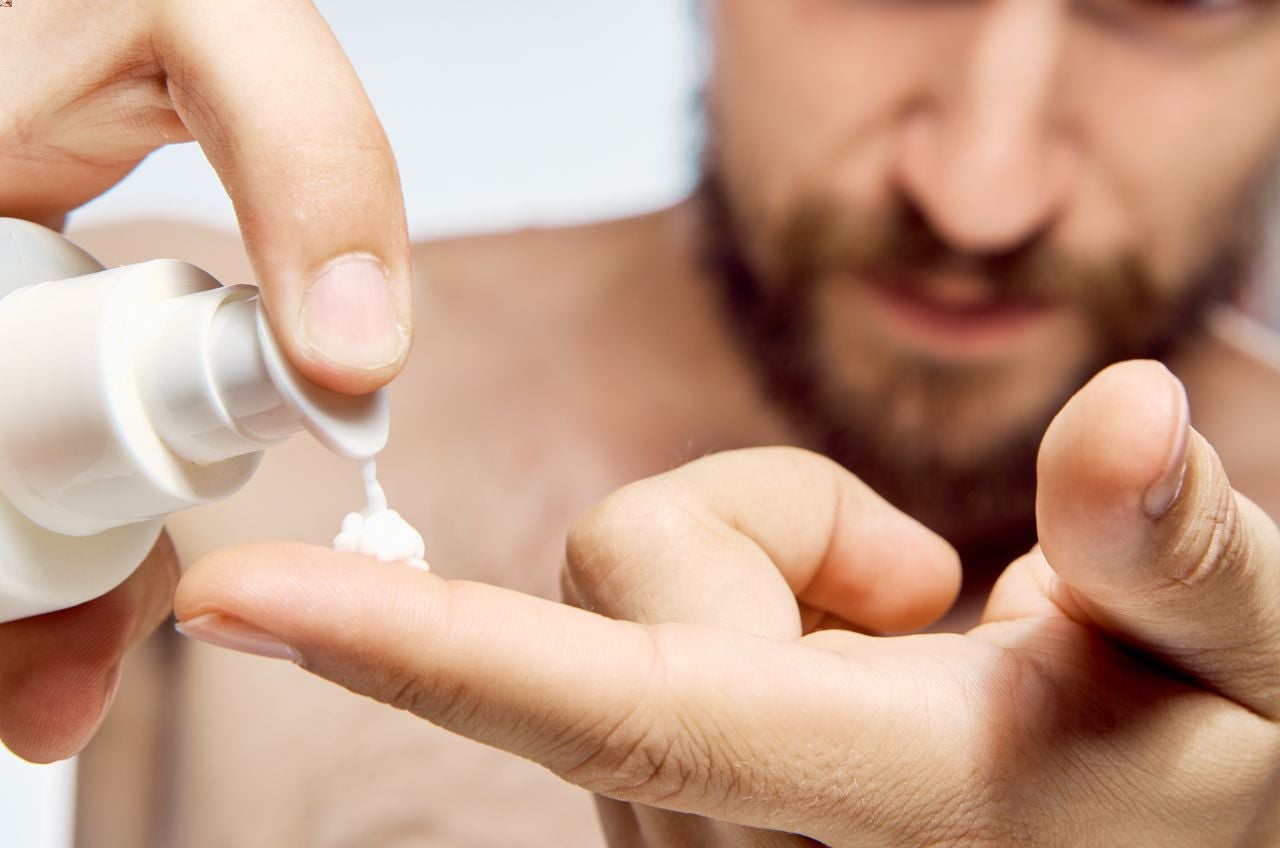 UK Health & beauty retailer Boots has recently improved its offering by stocking new personal care brands developed especially for men.
The company has launched its first-ever premium men's offering with a men's haircare brand Hanz de Fuko, which leverages the natural ingredients, skincare and body care of the brand Anthony, as well as the resources of indie men's skincare and make-up brand Shakeup Cosmetics. Moreover, it is the first time that Boots will introduce testers in the men's aisle to accommodate the shade range of Shakeup Cosmetics' BB Tinted Moisturisers.
Men's grooming products have garnered attention thanks to the boom in self-care content on social media platforms and grooming routines formed during the pandemic.
The rise of social media video content featuring men using their favourite skincare and cosmetics products has helped normalise sophisticated grooming routines and is inspiring men to try new products. The hashtag #GRWM, which stands for 'get ready with me', has more than 91.2 billion views on TikTok* showcasing the strong consumer interest.
GlobalData's first quarter (Q1) 2023 survey also highlighted that 1 in 10 male consumers in the UK consider products that are tailored to their age/gender to be essential, rising to 16% among 25–34-year-olds. Furthermore, almost half (45%) of male UK consumers think this feature is 'nice to have' when making a purchase.  
While the potential that lies within the male beauty market in Europe is apparent, European men (10%) still fall behind Asian (22%) and Middle East and African (33%) male consumers when it comes to considering products that are tailored to one's age and gender to be 'essential'. However, there are still plenty of opportunities for brands as the changing social attitudes have made physical appearance more important for men than in the past.
Male beauty is still largely underrepresented by retailers, which is why men are turning to the internet and blogs for advice on what to buy and how to use products. Beauty retailers need to be smart in choosing the products they stock both online and offline to appeal to consumers.
* Data taken from TikTok website search