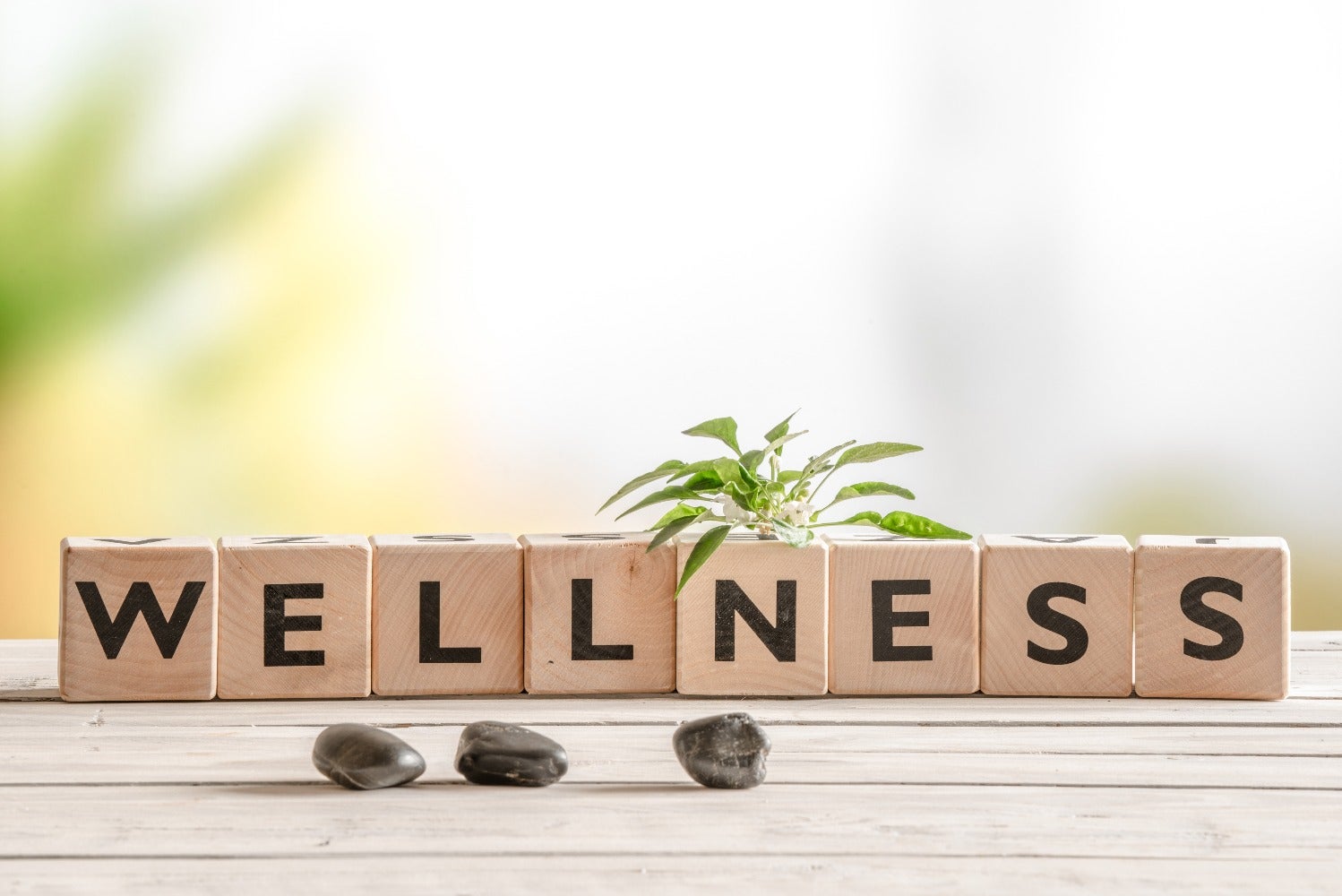 Over recent years, consumers have become more receptive to health and wellness trends, and this is forecast to increase. Covid-19 has further accelerated this trend, with consumers increasingly concerned about their personal health and wellness. Consumer goods companies can use artificial intelligence (AI) to better address this trend, intelligently automating research and development (R&D) and personalising products.
GlobalData's 2021 Q1 global consumer survey found 55% of respondents were extremely or quite concerned about their fitness and health and 30% were slightly concerned. Health and wellness is a key investment area for consumer goods companies. AI can help develop this trend by accelerating R&D, with more precise outcomes, and so create personalised health and wellness products for consumers.
Planning for plant-based futures
AI is augmenting R&D, streamlining and accelerating traditional market research approaches. This is important for researching health and wellness, as companies look for the next big plant-based ingredient or superfood.
Start-up Journey Foods has developed the JourneyAI platform, which uses machine learning to identify and catalogue promising, underused ingredients and bioactive compounds from plants, marine greens and other non-animal products. Machine learning algorithms analyse plant product combinations to produce micro foods that are rich in nutrients and taste good. Other variables like sustainability and improved shelf-life can also be considered.
Plant-based options are becoming a non-negotiable and companies are making commitments to growing this sector. Danone aims to triple its worldwide plant-based sales from €1.7bn ($1.9bn) to around €5bn billion ($5.7bn) by 2025.
Spotting health trends
AI can mine and analyze vast swathes of social media data to spot new trends and innovative opportunities. PepsiCo partnered with tech company Black Swan Data, using social media data to predict emerging health trends. The company wanted to understand consumers looking for healthier snack options and respond quickly to emerging trends.
This led to PepsiCo launching the health snack product 'Off The Eaten Path'. PepsiCo's Frito0Lat executive research chef Jody Denton commented at Natural Products Expo West in 2018: "We don't go down the rabbit hole of a brand launch without knowing that there is a group of consumers out there that actually wants what we've designed and developed and are launching." R&D is an essential precursor to product innovation and AI intelligently augments this process.
Personalised health and wellness
Personalisation is a key AI use case for health and wellness, as different consumers have different needs and goals. Clustering algorithms use unsupervised machine learning to group users with similar features, goals or variables. This allows 'personalised' content to be directed towards similar groups of users.
Nestle has used AI for personalised health and wellness. Nestle's brand Maggi launched a chatbot called Kim in 2017, which suggests personalised recipes to users. Nestle also introduced a virtual assistant in China in 2017 called Nestle XiaoAI. The chatbot is trained on nutritional and health data and can assist with customer queries on custom recipes, music and nutrition.
Health and wellness will be the trend to watch over the next few years and companies should use AI to quickly identify gaps in the market and personalise their products for health-conscious consumers.