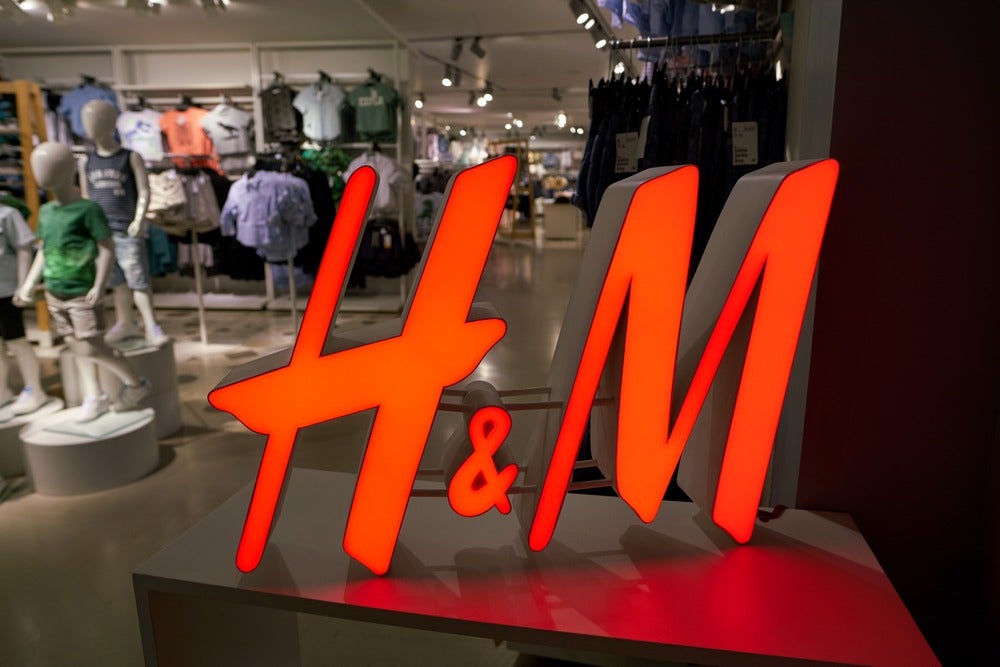 A pre-tax of profit of $510m in the third quarter offers H&M a chance of recovery. The figure was well above of the $470m expected by analysts. This represents a 25% profit jump that brings dark times closer to an end for the Swedish fast-fashion retailer.
The news comes after four years of missing profit targets, losing market share, and struggling to adapt to new trends. However, the strategic shift announced by the retailer at the beginning of the year seems to be paying off. A recovery has taken place after the drastic downturn in operating margins was tackled. They had registered a decade low 7.4% in 2018. The drop was mainly caused by a bloated inventory level, which led to unsustainable markdowns and discounts.
Additionally, the Swedish company trimmed store openings and redoubled efforts in online retail. Online fashion disruptors, such as Boohoo and Zalando, were attracting the same customer base more successfully, forcing the change.
Fortunately for H&M, the strategic shift has been rewarded in Q3 with an online sales rebound of 30% and operating margins up to 8%.
However, it may be too soon to claim the recovery of the one time world's largest clothing retailer. Considering that the share value is currently one third less than in January 2015, there is still a way to go. But these positive results show that the Swedish retailer is on the right path.
Although in better shape getting back on top is still unrealistic for H&M
The change in strategy might have come too late to being able to compete effectively and take market share back from Zara and other rivals.
Online sites have disrupted the fashion retail market, affecting shop-based nosiness as a whole. But as has been shown in every other market deeply affected by digitalization, the fittest always prevail.
In this case, the fashion group Inditex, owner of Zara, exhibited better skills to adapt, and not just by anticipating fashion trends. The Spanish multinational remained almost unaffected by the surge of new market players. This was thanks to its efficient supply chain and its use of shops to fulfil online orders with a stable inventory level.
It was a lack of agility to adapt to change when compared to Inditex, that relegated H&M to second in the world retail market.
Even though the Swedish company has been able to finally react to change, that delay will keep the top position out of reach for them in the foreseeable future.