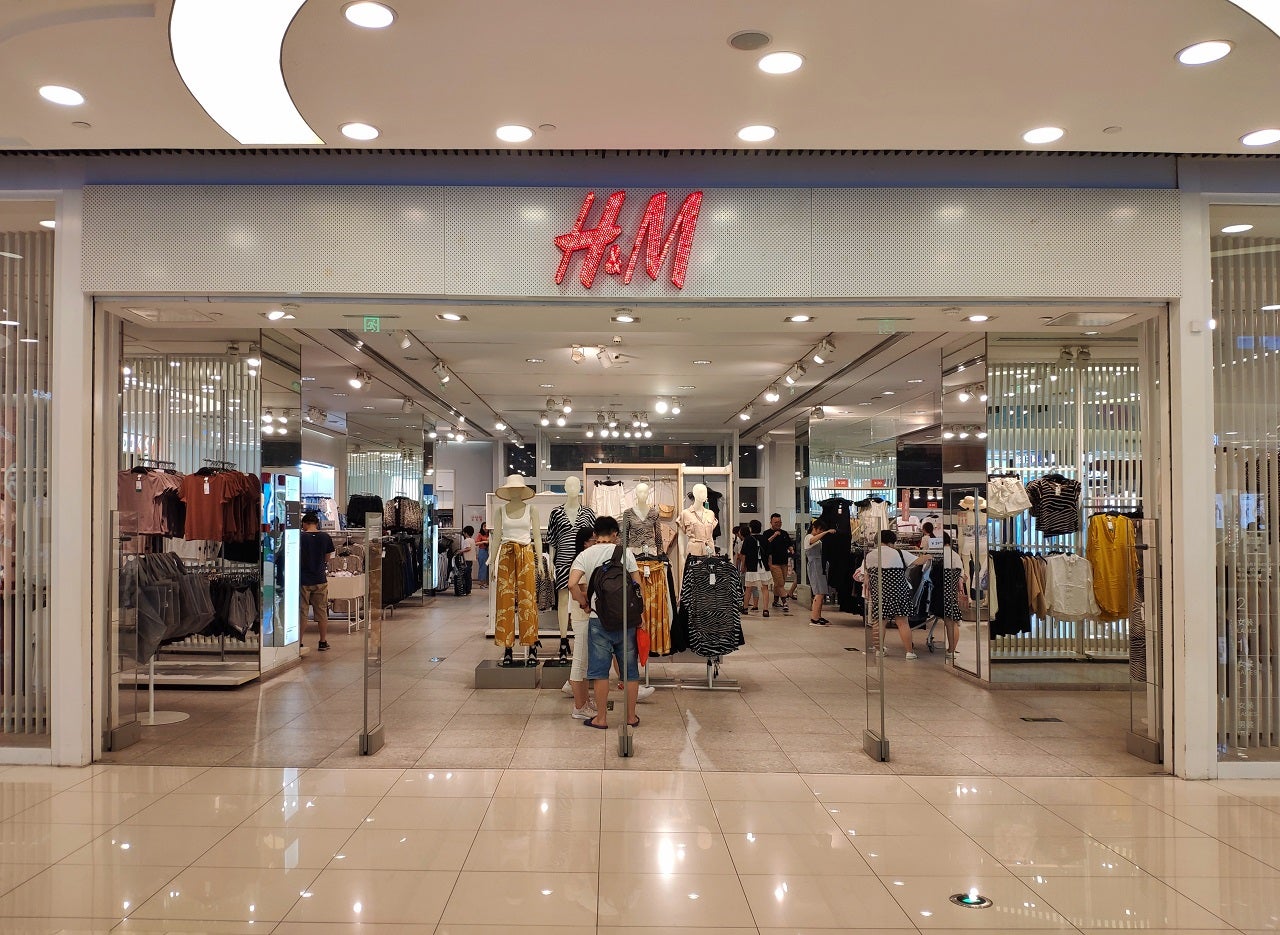 A year into the COVID-19 crisis as demand for apparel remains muted, H&M's reliance on Europe and the US has led to dented sales in Q1, with China the only top ten markets in growth as it was up against negative comparatives as stores were closed last year. Despite a substantial proportion of stores being closed in Europe, its biggest market, online sales only grew at the same rate as last year, when Asia was the only region affected by COVID-19. Even as stores reopen, H&M must continue to prioritise the improvement of its online offer as the pandemic has caused a long-term shift in consumer habits that retailers must embrace to thrive.
With China an important growth market for H&M, it faces a conundrum as it has been affected by the backlash after the likes of the EU and the US imposed sanctions on the country over human rights abuses against Uighur Muslims, including alleged forced labour in the region of Xinjiang, an important region for Chinese cotton production. The retailer, along with other key Western players, has had its products removed from Tmall and JD.com and its website blocked by several search engines in retaliation by the Chinese media after it announced that it would no longer be sourcing cotton from the region in question. This situation causes a dilemma especially for brands such as H&M that have taken a stronger stance in terms of ethics, as they either stand by their comments and their revenue will suffer in the short term; or retract their statement to benefit sales in a strategically important country, creating negative perceptions of their ethical standards among Western consumers.
Though Q2 sales so far, from 1-28 March, rose by 55% in local currencies, it would be premature to see this as the light at the end of the tunnel as these figures are distorted by the start of European lockdowns during the comparative period last year. The slow rollout of the vaccine and third wave of COVID-19 across much of Europe will hinder the retailer's recovery in H1, with its second-largest market Germany experiencing the largest decline in Q1. Once stores are reopened, H&M will be in a good position as its value offer will appeal to consumers, and its stores should be used to showcase its more unique features, such as its designer collections (its latest being with Simone Rocha), and sustainability innovations, such as clothing rental and its sustainability-focused denim collection in collaboration with Lee.