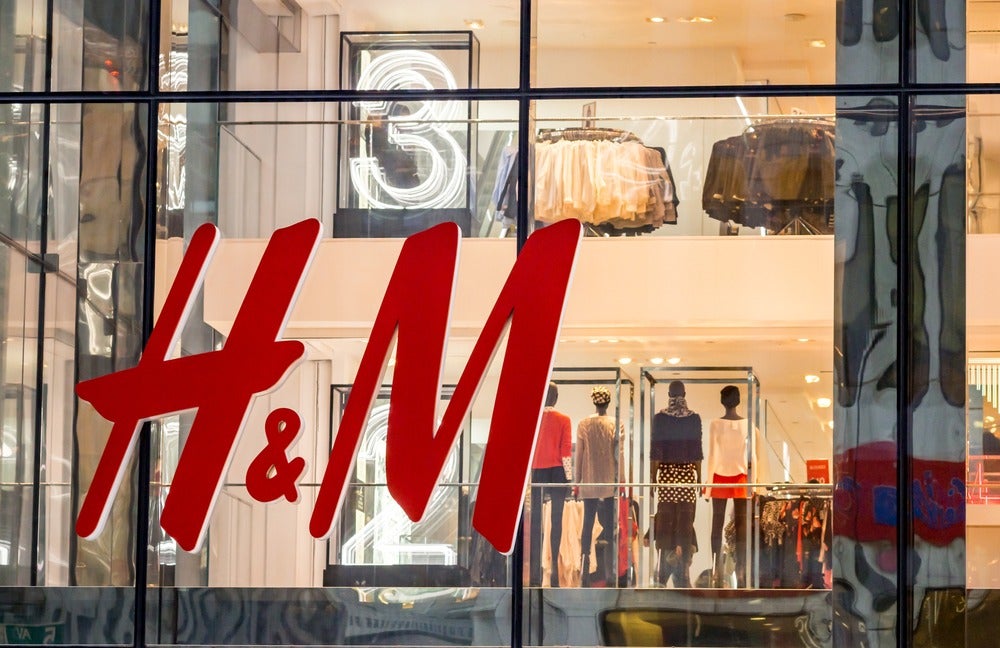 H&M has been slow to adapt to fierce competition and changing consumer demands reshaping the global apparel market.
In early February, apparel retailer H&M said it planned to close 160 stores internationally and to renegotiate 1,000 store contracts, citing a need for significant change.
To recover, H&M will need to reposition itself in the competitive apparel market, but this does not mean the company should compete with the likes of Primark or Boohoo on pricing.
It can, however, use a similar approach to Spanish rival Inditex , which has an adaptable and fast supply chain, reducing the need for heavy discounting.
Fast fashion and disposable clothing have taken the fashion world by storm in recent times with consumers now expecting to see the latest fashions in-store or available online instantly. Here, H&M has failed to keep up with rivals.
H&M sales
The UK apparel market only grew by 1.7% in 2017 and 0.9% the year before, signalling intense rivalry between leading companies, according to MarketLine data.
Forecasts suggest growth will continue to slow, meaning H&M is unlikely to be helped by market conditions and will, therefore, need to produce a market leading strategy to take on its rivals.
Fast fashion
ASOS requires between two and eight weeks to get a product from concept to sale. Similarly, Boohoo takes two weeks and Misguided as little as one, beating a formerly speedy five-week turnaround by Spain's Zara , far outpacing H&M, which can take up to six months.
Stores try to keep inventories closely matched to sales; even a relatively small stack of unsold clothes can prove to be detrimental. The Swedish fashion retailer was sitting on an excess of $4 billion worth of products in 2018 and is still struggling with a mounting stack of unsold inventory.
Signs of its expanding unsold inventory began emerging when H&M reported an unexpected quarterly drop in sales in 2018. The decline was the first in two decades.
H&M must keep up in the digital era
Online shopping is an area that H&M needs to explore further. The company has been heavily criticised for its lack of mobile app and web compatibility.
H&M has been struggling to compete against the growth of online e-commerce giants like Amazon, Asos and Boohoo that offer free shipping and returns. Meanwhile, budget chains such as Primark compete strongly on price. At the higher end, retailers such as Inditex have performed exceptionally well, and the company has managed to ramp-up its online sales.
In the digital era, the challenges around offering trendy apparel, before it goes out of style, have increased, particularly as growing numbers of shoppers are choosing to buy from their smartphones.
In an effort to turnaround its fortunes, H&M has been reevaluating its business model.
In November 2018, the company said it would close the Cheap Monday brand for good in June this year. H&M has also slashed prices to reduce its stockpile. Although these moves have helped with the bottom line, such strategies are extremely short-lived.